does SIZE really matter???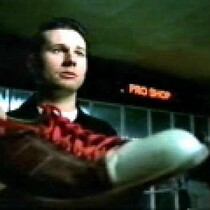 Posted February 8th, 2013 @ 8:34am
Match.com recently asked men & women what they REALLY want in a partner when it comes to the opposite sex. The top 2 answers...? GOOD TEETH & GOOD GRAMMAR. I agree with both of those. So, go & make a dental appointment & pick of those old textbooks. A bunch of women called in this morning to say..."I'd never date a guy who is shorter than I am or who has small hands". I thought, really? You wouldn't date a guy with small hands because of that myth? I know it's NOT true because I have (yup, I'm just about to admit it).....SMALL HANDS. Do you really think there's any truth to this? You can tweet me if you'd like. Just use #smallhands:).... @JasonPullman In the meantime, I found this old commercial. Enjoy it.