THIS is why Kylie Minogue is trending right now...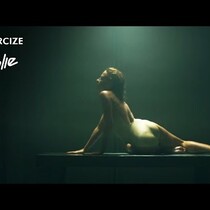 Posted March 20th, 2014 @ 7:13am
I read a report today that said that Kylie Minogue was the top-trending artist right now on the internet. Now I know why it has almost a million hits on YouTube in less than 24 hours!!!
*PARENTAL DISCRETION ADVISED*