Photo: Getty Images
Luke Bryan earned his eight career #1 single this week with "That's My Kinda Night". You'll find it on his Crash My Party album. The first time Luke heard it, he knew it was a song meant for him. "That's My Kind of Night" has been the top-selling country single for nine consecutive weeks.
Brad Paisley and Carrie Underwood are giving a behind-the-scenes look at the prep work they're doing for the CMA Awards. The CMA's air live on November 6th on ABC...and on 94.9 The Bull, thanks to Green Mountain Coffee.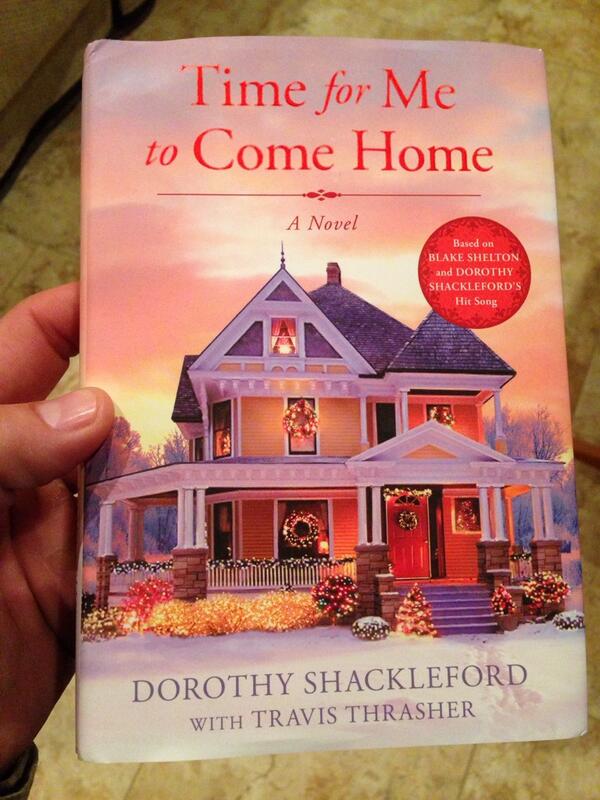 Photo: Twitter
Blake Shelton may be known for authoring a few memorable tweets, but his mother Dorothy Shackleford is putting her own words to paper! The book is titled Time for Me to Come Home – and it's based off the song she wrote for Blake's 2012 holiday album. You can pick it up in stores on Tuesday.
Randy Houser returned to the site of his last music video shoot to celebrate his latest #1 hit "Runnin' Outta Moonlight" earlier this week. The video for the song was shot inside the Adventure Science Center in Nashville, where several industry VIP's and family members gathered to honor Randy's big #1. "Runnin' Outta Moonlight" is on Randy's album, How Country Feels.
Photo: UMG Nashville
Scotty McCreery's sophomore album, See You Tonight, debuts at #1 on Billboard's Country Albums chart. He says the songs on this album represent what's happening in his life a little more than the songs on his last album. On top of touring and promoting his new album, Scotty is attending classes at NC State.