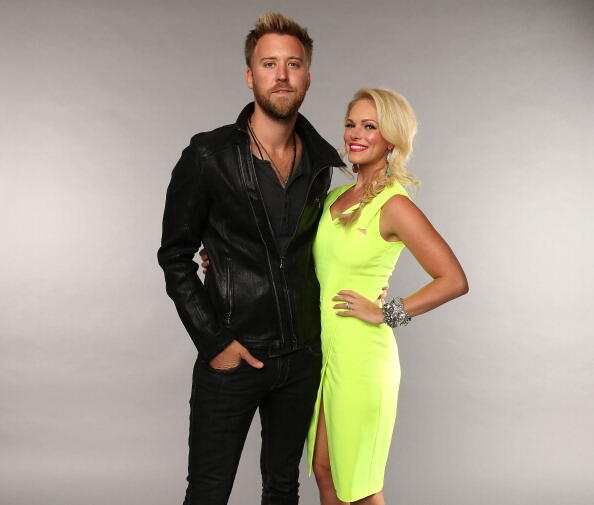 Charles Kelley of Lady Antebellum has sold his 6700-square-foot house in Nashville's posh Belle Meade neighborhood.
The four-bedroom, four-and-a-half bath brought in $2.91 million. Charles and his wife Cassie bought the house in 2012 for $1.6 million. Click the pic of Charles and Cassie above to see pics of the house.
No word on where the Kelleys will plant their roots.
Photo: Getty Images
Link: Variety