Carrie Underwood In Talks To Be Judge on American Idol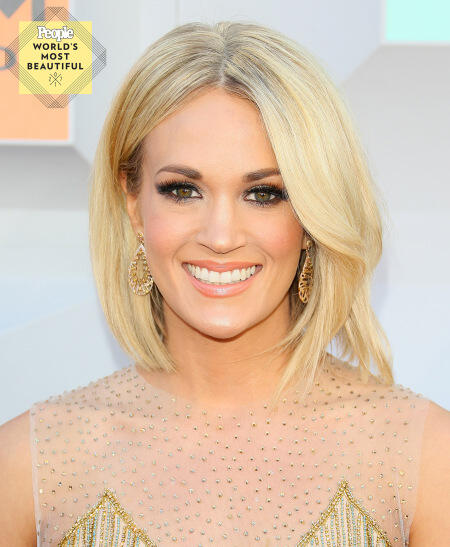 ABC couldn't get Kelly Clarkson or Jennifer Hudson for their "American Idol" reboot but they apparently still want to fill at least one judges' chair with a former contestant. According to "Variety" Carrie Underwood has been in talks about possibly joining the show. American Idol is set to return on ABC next year.
Photo: WireImage for People

Music City Minute
Latest country music news with Kristen Gates!
Read more