Zac Brown To Open Restaurant At Philips Arena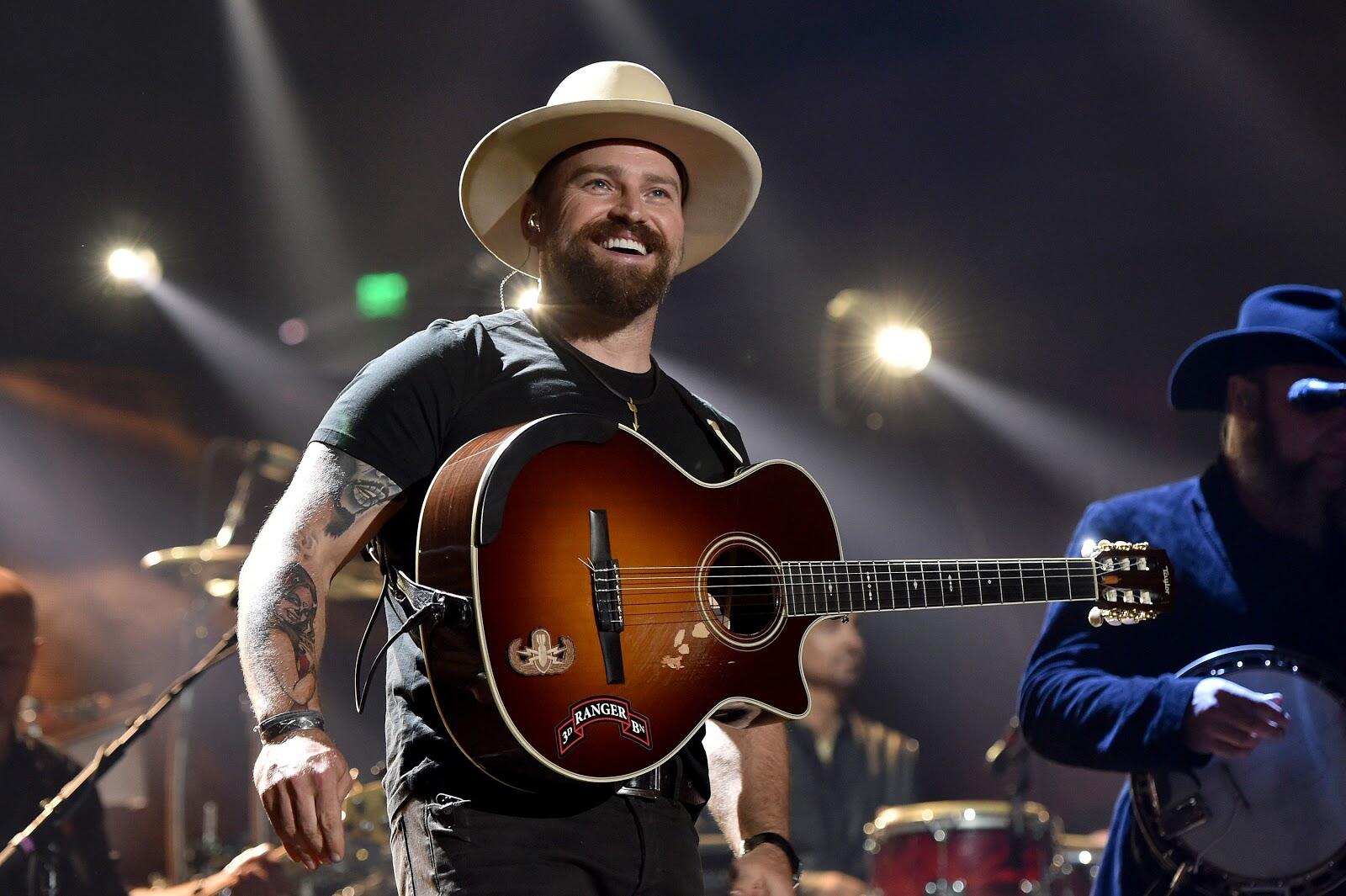 Zac Brown has teamed up with the Atlanta Hawks to open the restaurant Zac Brown's Social Club, in Philips Arena. No stranger to the restaurant business, Zac has owned two previous restaurants prior to this. It'll be open during the 2018-2019 season, the 50th anniversary of the Hawks in Atlanta. Oh! And yes...Chef Rusty will be involved!

Music City Minute
Latest country music news with Kristen Gates!
Read more