Little Big Town Heads To Jimmy Fallon Tonight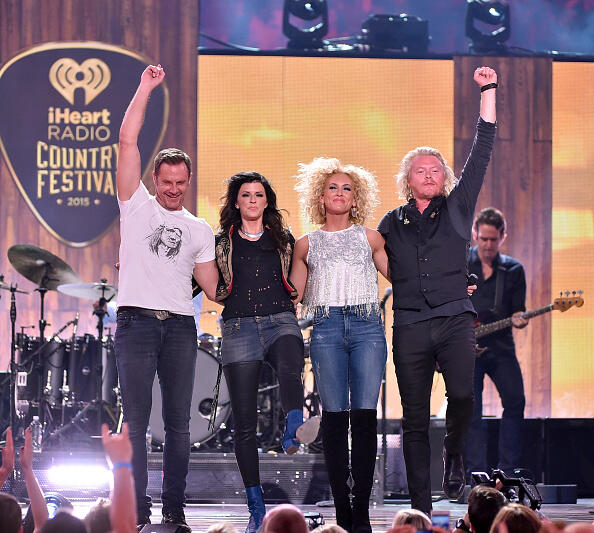 Little Big Town and Kacey Musgraves will both be turning up on TV this week. Both artists, along with Midland, are set to appear on The Tonight Show starring Jimmy Fallon tonight, while LBT will also stop by The View on Friday.

Music City Minute
Latest country music news with Kristen Gates!
Read more