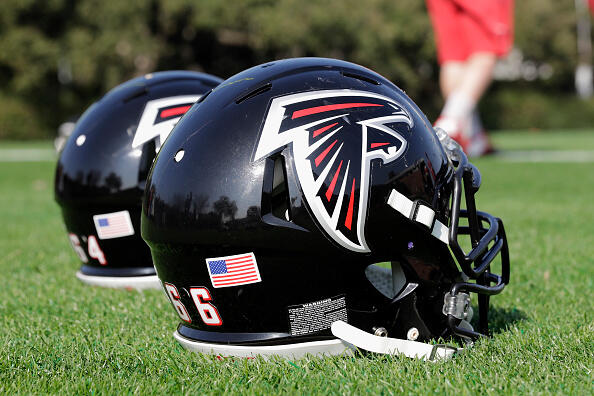 Photo: Getty Images
With so many of country music's rising and biggest stars being from the state of Georgia, there's no doubt…many of them will be rooting for the Atlanta Falcons during the big game. Little Big Town, Cole Swindell and Jason Aldean....just to name a few!
Other country stars are rooting on The Dirty Birds too including Lee Brice, Justin Moore and Josh Turner.
Josh's blood runs Tennessee Titans blue. But since they didn't make it to the Super Bowl, he's rooting for Atlanta.
"Obviously, I lean more towards the Titans, but I'm pulling for the Falcons in this game. It's going to be a good one regardless of who you're pulling for."
Josh's new album, Deep South, comes out on March 10th.