 Photo: Video
Love is in the air on Valentine's Day and Thomas Rhett certainly has a plan for the most romantic day of the year.
"I would really encourage loads of chocolate, maybe a teddy bear if she's into that kind of thing, and you know, just some good 'ol kissin' time on the couch, maybe a little romantic movie. You know, that kind of thing, that's my plan for Valentine's Day".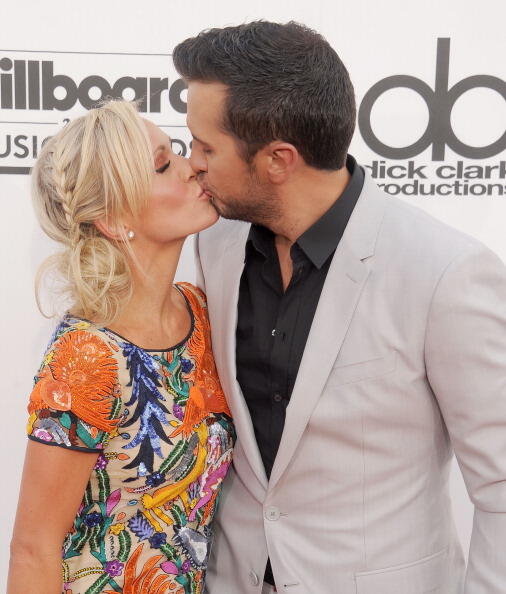 Photo: Getty Images
Luke Bryan and his wife Caroline usually have to get creative when it comes to finding Valentine's Time.
"Typically, I'm never home on Valentine's, so we always try to have something fun. You know, we'll go have a dinner or something like that. I'll light some scented candles on the bus. It'll be so romantic".