Florida Georgia Line Want To Reprise May We All Roles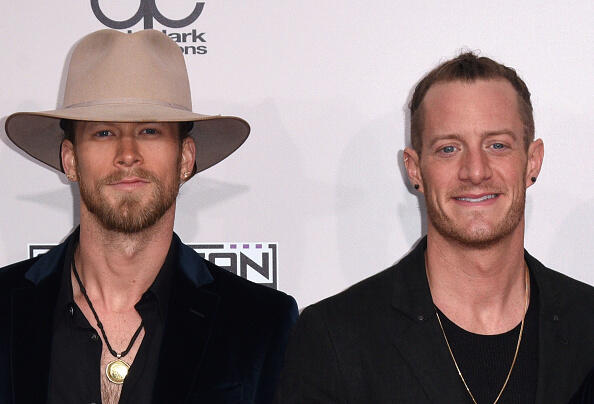 Florida Georgia Line had so much fun making their video for their Tim McGraw collaboration "May We All" that they'd be more than willing to reprise their roles in some other capacity.
The video was a bit of a mini-movie, with Tyler Hubbard and Brian Kelley playing two race car drivers, and Tim being the guy who loans them a car.
Tyler notes it, "could be really fun" to play those characters again, adding that they're "definitely up for working with Tim again."
Photo: Getty Images

Nashville Now
Latest country music news with Kristen Gates!
Read more