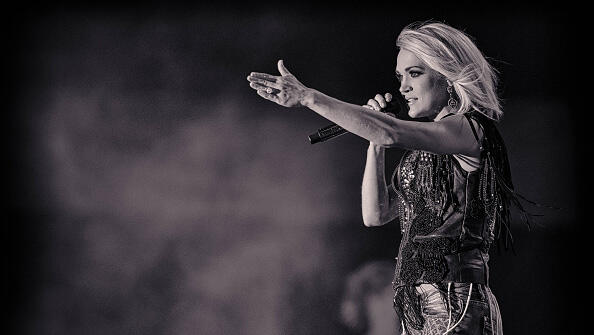 Photo: Getty Images
ESPN is set to bring back Hank Williams, Jr. for their Monday Night Football theme. Well, it turns out Carrie Underwood will be back to celebrate the Sunday night game.
NBC announced during Game Four of the Stanley Cup Finals that Carrie will indeed be back to sing the theme song for Sunday Night Football.
This will be the fifth year Carrie has sung the theme for the Sunday night game. She took over the duties from Faith Hill back in 2013.