Thomas Rhett Partners With Budweiser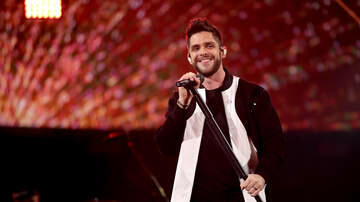 Thomas Rhett wants to make sure you enjoy your Budweiser this summer. He's going to appear in commercials for the beer company's America line of iconic patriotic packaging. The ads will feature user-generated content of folks toasting with Bud's America bottles, with Thomas joining in.
Photo: Getty Images

Nashville Now
Latest country music news with Kristen Gates!
Read more