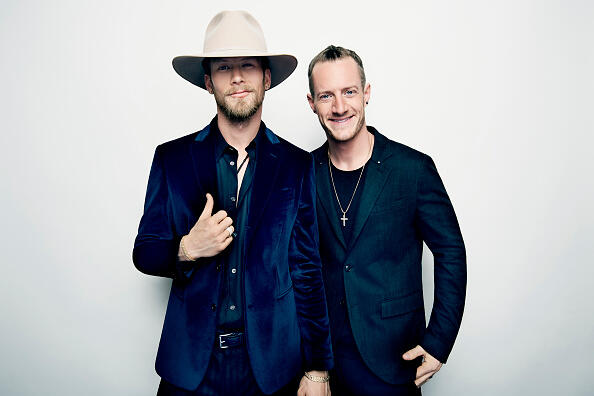 Florida Georgia Line will be heading to Los Angeles this weekend to perform at the 2017 American Music Awards.
The duo is set to join Hailee Steinfeld, Alesso and watt for a performance of their collaboration "Let Me Go," and they'll also team with Bebe Rexha for a performance of their collab "Meant To Be," which will air after the show on Xfinity On Demand.
Other artists set to perform at this year's AMAs include Alessia Cara and Zedd, Portugal. The Man, Kelly Clarkson, Selena Gomez, Niall Horan, Imagine Dragons and Khalid, Demi Lovato and Pink, along with Christina Aguilera, who'll celebrate the 25th anniversary of "The Bodyguard," and Diana Ross, who'll be receiving the American Music Award for Lifetime Achievement.
The 2017 American Music Awards air Sunday at 8 pm on ABC, live from the Microsoft Theater in Los Angeles.
Photo: Getty Images