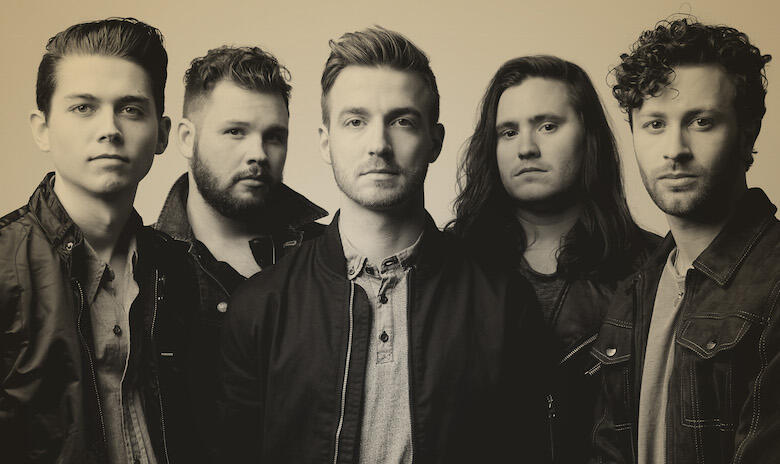 Hot on the heels of their newly minted number-one hit "Greatest Love Story," LANco has announced their debut album, Hallelujah Nights.
Frontman Brandon Lancaster says, "We all go through more of the same experiences than we realize, and songwriting is a process of observing those moments. Our stories have different people, different names, different places, but they all have the same emotions attached to them. It's not fantasy-related. To me, this album is about glorifying the reality of life."
Hallelujah Nights comes out on January 19th.