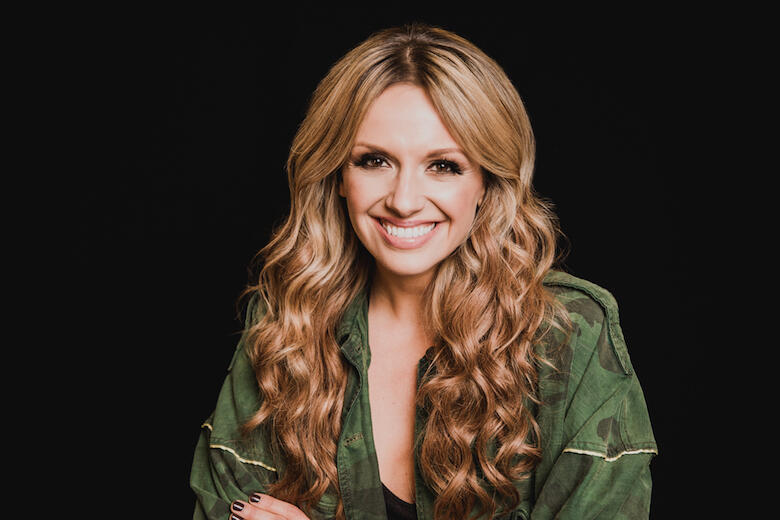 Carly Pearce is opening up about one of her obsessions, and it's shoes! Carly says she must own at least 50 pairs, and some are the same shoe in just every single color they come in. Carly admits there may only be one tiny space left in her closet that isn't covered in shoes, and that could always change.
What kind of shoes does Carly prefer? Of course boots, all kinds of booties and boots are her weak spot. "I think that shoes can dress up or dress down any outfit and I'm kind of more of a plain dresser on top, like in the clothing department, so shoes can just add a lot to an outfit," Carly admits.
She'll be able to put all those shoes to use come this February when she heads out on tour with Blake Shelton for the Country Music Freaks tour.