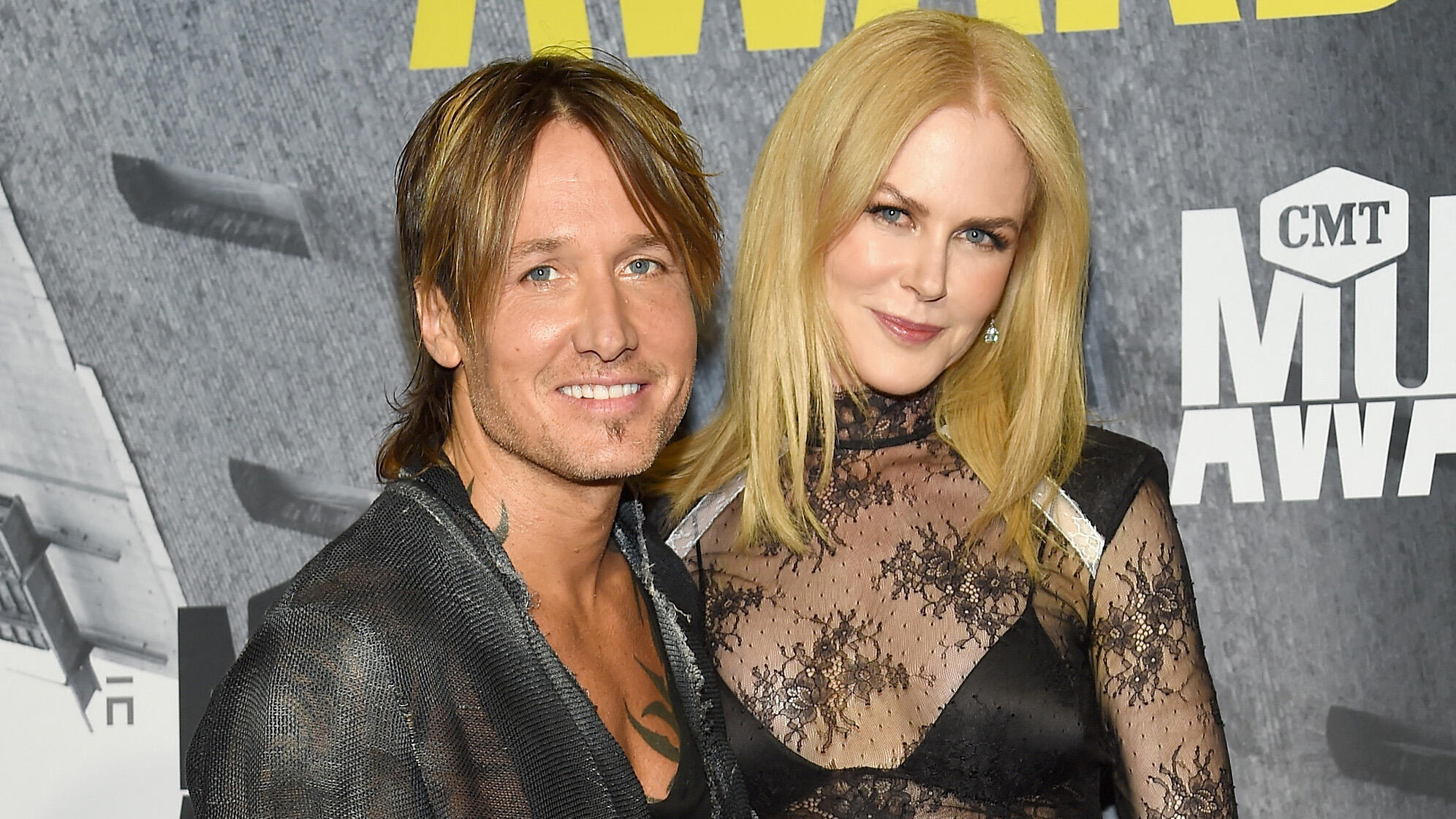 Keith Urban and Nicole Kidman are selling their rural Franklin, Tennessee home.
The home has four bedrooms, four full baths, two half baths and is just shy of 5,100 square feet. The house includes an office and a gym and the property also has a guest cottage. The property is listed for $3.45 million. (Variety)
Keith and Nicole have another home in Nashville, as well as properties in Australia and Beverly Hills.
They bought the home in 2007. They are not buying a townhouse in Manhattan.
Photo: Getty Images