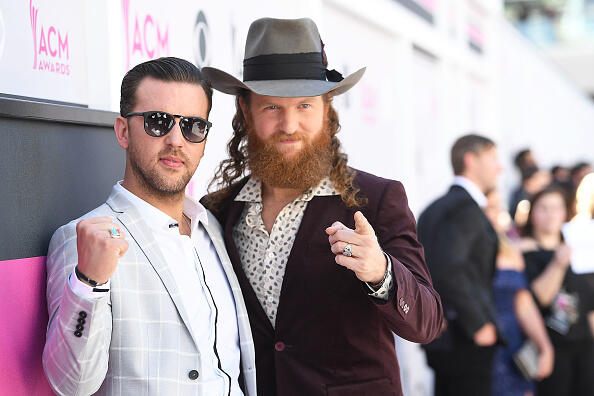 Brothers Osborne, Maren Morris and Eric Church will take the stage at the Grammy Awards to pay tribute to those who died when a gunman opened fire at the Route 91 Harvest Festival last year. T.J. Osborne hopes he doesn't break down during the performance.
"I think I'll be far more emotional than I will be nervous. And so I think that's really my worries are just getting through the performance in that regard."
They'll also honor those who died when a bomb went off outside of Ariana Grande's concert in England.