Keith Urban Considers A Nomination A Win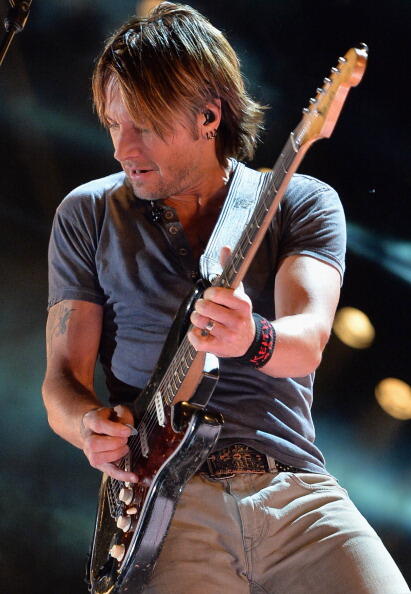 Keith Urban is up for five ACM Awards this weekend including Entertainer of the Year. He's also nominated for Male Vocalist of the Year for the thirteenth time. Win or Not Win…Keith says…he WINS!
"People go, it's an honor to be nominated. It really is. When I say that I legitimately mean that because that's the first award you get. There five winners for nomination. Congratulations, you've won. So for me, that 's a great moment."

Nashville Now
Latest country music news with Kristen Gates!
Read more