Nutella Inspired Lip-Stick
A beauty company has come out with a lipstick set inspired by Nutella, the chocolate hazelnut spread loved by almost all.
Beauty Bakerie is behind the set of shades, deliciously called Nude-tella, that retail for $60.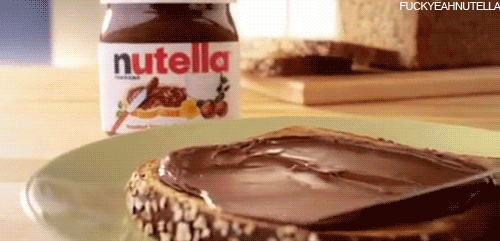 The lipsticks are "smudge-proof, waterproof and vegan" but unfortunately not edible. The four lip shades are named Nudi-Tea, Skinny Dip, Birthday Suit and Bake it Naked and yes, actually smell like Nutella.
So basically this is not a good gift for a co-worker because..... well, 2017!

Otis
Otis was born and raised in a small town in Morton, IL between two pumpkin patches. It's the Pumpkin Capitol of the World, so there's that. He considers Charlotte, NC his hometown, after spending 10 years there doing radio and meeting his wife...
Read more