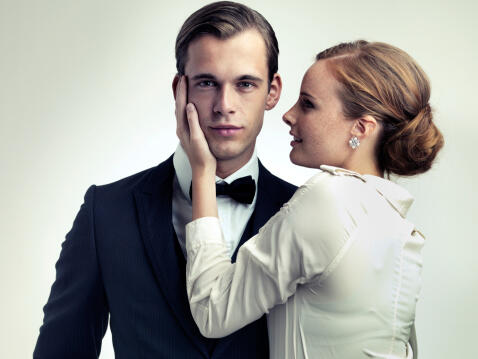 According to a new survey, Seattle, Washington, is the most handsome city in America. The survey was based on the amount men in each city spend on personal care services, personal care products, shaving needs, and on clothing.
Here's a rundown of the Top 10 most handsome cities in America:
1. Seattle, Washington
2. San Francisco, California
3. Washington, D.C.
4. Boston, Massachusetts
5. Denver, Colorado
6. New York, New York
7. Austin, Texas
8. Nashville, Tennessee
9. Atlanta, Georgia
10. Minneapolis, Minnesota