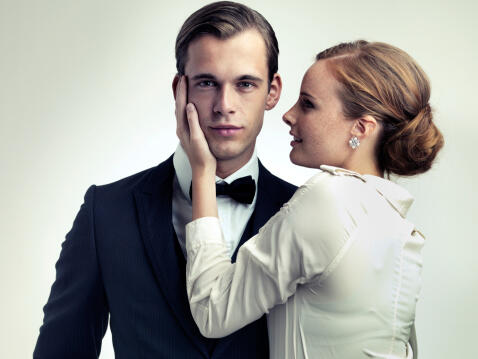 According to a new survey, Seattle, Washington, is the most handsome city in America. The survey was based on the amount men in each city spend on personal care services, personal care products, shaving needs, and on clothing.
Here's a rundown of the Top 10 most handsome cities in America:
1. Seattle, Washington
2. San Francisco, California
3. Washington, D.C.
4. Boston, Massachusetts
5. Denver, Colorado
6. New York, New York
7. Austin, Texas
8. Nashville, Tennessee
9. Atlanta, Georgia
10. Minneapolis, Minnesota

Producer Freckles
Fun Facts:- I LOVE sports!!!!- Fav Teams: Braves, Falcons, Hawks, Georgia Tech, Ohio State- Fav Artists: Brett Eldredge, Luke Bryan, Sam Hunt, Kip Moore, Old Dominion- Fav TV Shows: Friends, Modern Family, Project Runway, Criminal Minds, Dance...
Read more