The Top Tourist Attractions For Spring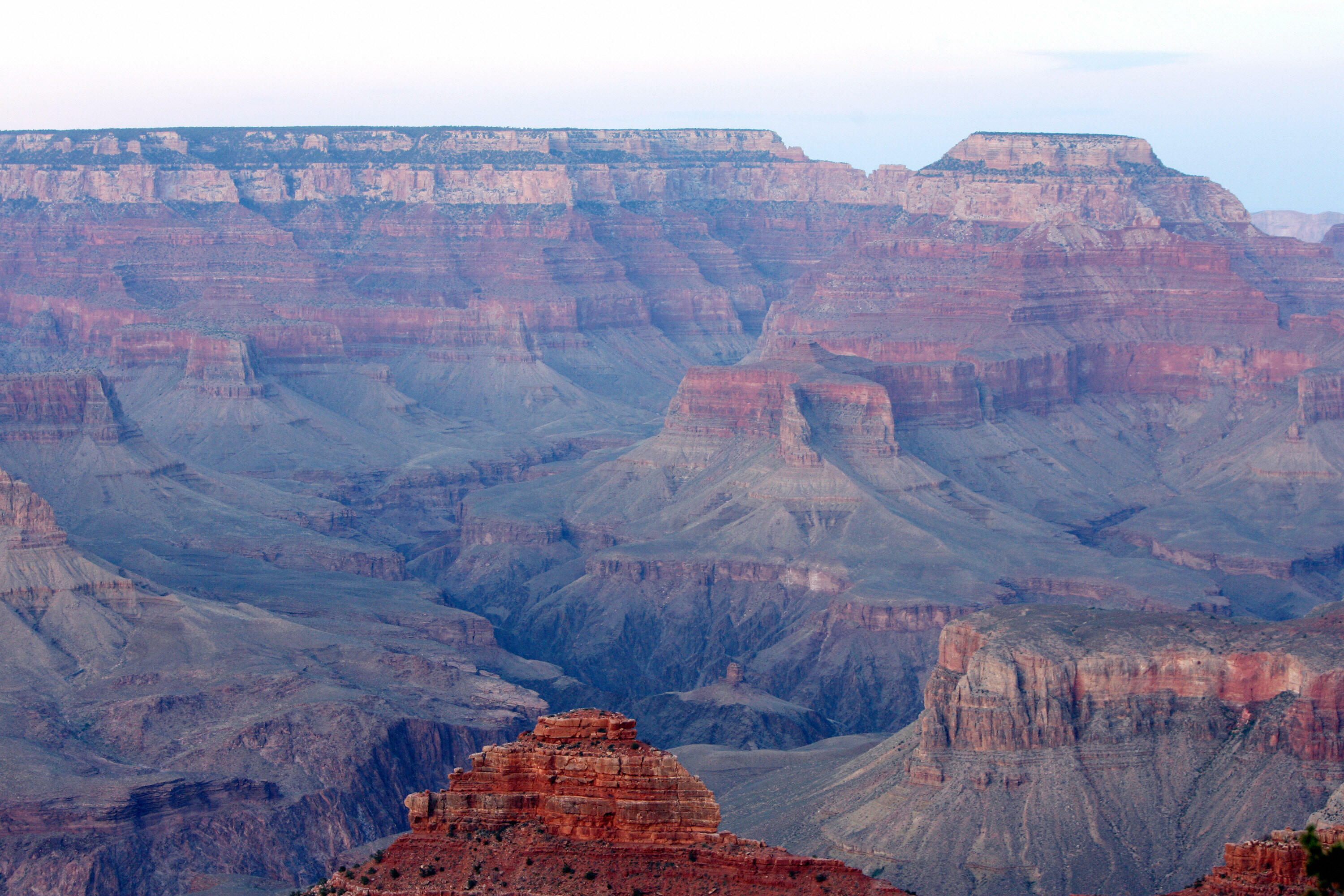 While spring break may be over, that doesn't mean everyone has stopped going on vacation. In fact, there's still plenty of time to travel before summer hits, and it seems a lot of folks are very interested in some of the great sites and attractions our country has to offer.
Well, TripAdvisor has come out with their Seasonal Attractions Trend Index, revealing the hottest attractions for the season, based on search activity, with destinations and activities on the list showing the greatest increase in traveler interest over the past year.
The top attractions for spring include (click here for the complete list):
The Grand Ole Opry – Nashville, Tennessee
New York Tour – New York City, New York
DC Trails – Washington DC, District of Columbia
Kualoa – Kaneohe, Hawaii
High Roller – Las Vegas, Nevada (The huge Ferris wheel, where folks get a bird's eye view of the Strip inside)
Grand Canyon South Rim – Grand Canyon National Park, Arizona
Antelope Canyon – Page, Arizona
Disney California Adventure Park – Anaheim, California
Havasu Falls – Supai, Arizona
Garden of the Gods – Colorado Springs, Colorado
Beale Street - Memphis, Tennessee
San Diego Zoo – San Diego, California
Hersheypark – Hershey, Pennsylvania
Mount Soledad – La Jolla, California
Magnolia Market at the Silos – Waco, Texas (The boutique owned by HGTV's "Fixer Upper" couple)
Source: TripAdvisor

Producer Freckles
Fun Facts:- I LOVE sports!!!!- Fav Teams: Braves, Falcons, Hawks, Georgia Tech, Ohio State- Fav Artists: Brett Eldredge, Luke Bryan, Sam Hunt, Kip Moore, Old Dominion- Fav TV Shows: Friends, Modern Family, Project Runway, Criminal Minds, Dance...
Read more