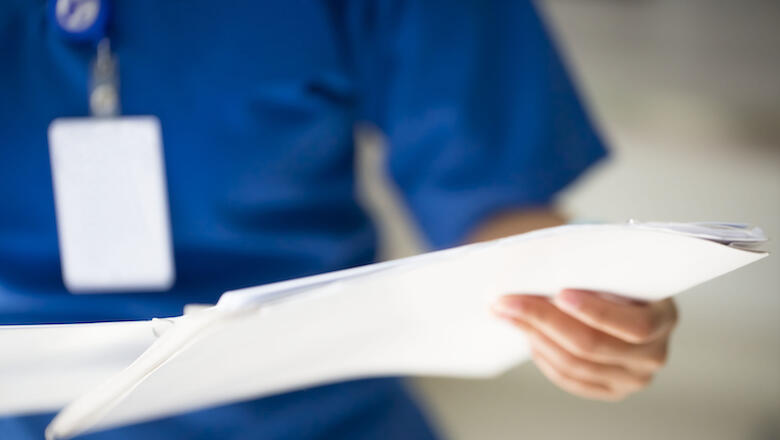 Back in September, Patricia Campbell, a school nurse at Zane North Elementary School in Collingswood, New Jersey, noticed something looked off with a kindergarten student. "Nurse Patti" called Nathan Campbell's mom and asked if his coloring looked strange to her.
But Nicole DeFeo Campbell hadn't noticed anything, she just thought her five-year-old son was fighting off a cold and that the aches and pains he had been complaining about were just growing pains. But Nurse Patti has been doing this for 18 years and she had a gut feeling something was wrong, so she insisted his mom take him to the doctor immediately.
It's a good thing she trusted her instinct, because within days, the family learned the little boy's pale coloring and bruises were actually leukemia. He started treatment and now six months later, he's in his last round of chemo before the maintenance phase of treatment and the success rate is 96% for this type of leukemia.
"If it weren't for Patti pushing as hard as she did, I don't know that my son would be here," DeFeo Campbell said. "That's the honest-to-God truth."
Source: Courier-Post
You can listen to The Good Stuff weekday mornings at 6:15am and 8:10am!