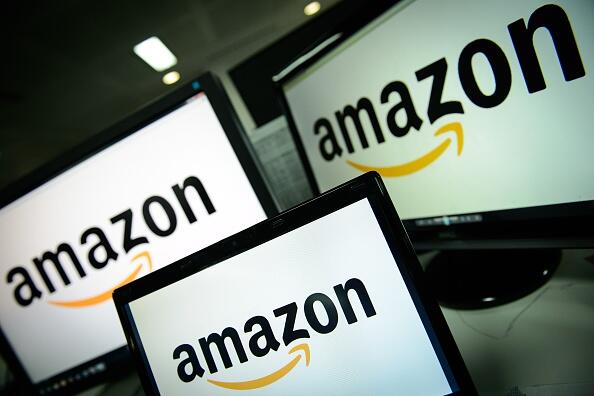 I love shopping on Amazon and more than 310 million people use the site to buy everything from books to groceries. But as much as we love the convenience, we're still spending more shopping on Amazon than we should. These are the most common mistakes a deal-conscious shopper doesn't want to make.
Mistake #1: You buy the wrong things on Amazon - Sure, they have great deals, just not on everything. According to Kendal Perez, a savings expert at CouponSherpa.com, you should avoid buying tires, home goods, cleaning products, clothing and shoes on Amazon. And Krista Fabregas, an ecommerce analyst adds that bulky paper products like paper towels and printer paper, as well as power tools aren't the best buys either.
Mistake #2: You always opt for the "free" two-day shipping - If you don't need your order right now, go for the no-rush shipping and Amazon will give you a discount or a promotional reward toward a future purchase. And it still only takes as long as six business days to get to you.
Mistake #3: You don't time your purchase right - Prices fluctuate on Amazon as many as five times a month, so use a price-checking site like CamelCamelCamel.com to find out when things tend to be higher and lower and shop accordingly. You can also sign up for Amazon's "Watch a Deal" service that notifies you of deals and promos, says shopping expert Trae Bodge.
Mistake #4: You've gotten seduced by Prime - When you spend that $99 for a year of Amazon Prime, you get free two-day shipping and other perks, but research shows people who do it are more likely to shop at Amazon then, even when they don't have the best deal.
Source: Moneyish