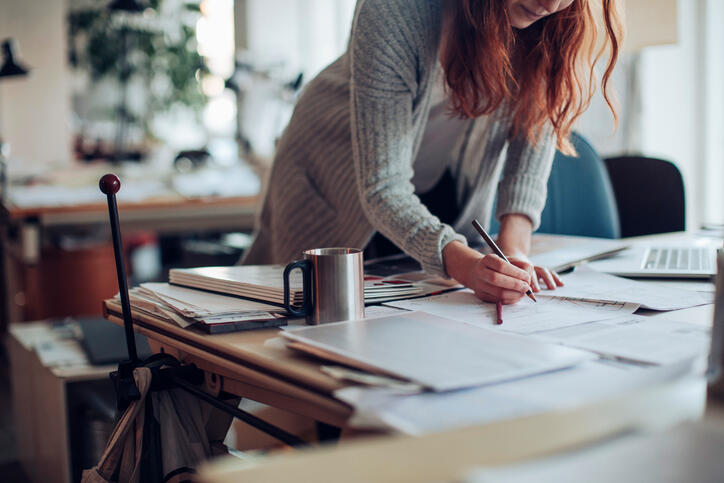 While we'd like to think companies treat their male and female employees equally, most of us know that's just not the case. Certain gender issues, like family leave and pay equity, are handled very differently at some companies, and some tackle them much better than others.
Well, a new report by Fairygodboss, a job review site exclusively for women, has just come out with a list of the best companies for women based on info from their 15,000 women about things like overall job satisfaction, gender equity and whether they'd be willing to recommend the job to other female employees.
Topping the list is the Boston Consulting group, where 91% of employees say women are treated equally to men and another 82% willing to recommend the company to other women. The company also earned a 4.3 wing satisfaction rating out of five.
Top Ten Best Companies For Women
Boston Consulting Group
Dell
Accenture
PepsiCo
General Electric
Salesforce, Deloitte, PwC
Vanguard Group, Apple
American Express
Kaiser Permanente
Thomson Reuters
Source: FairyGodBoss