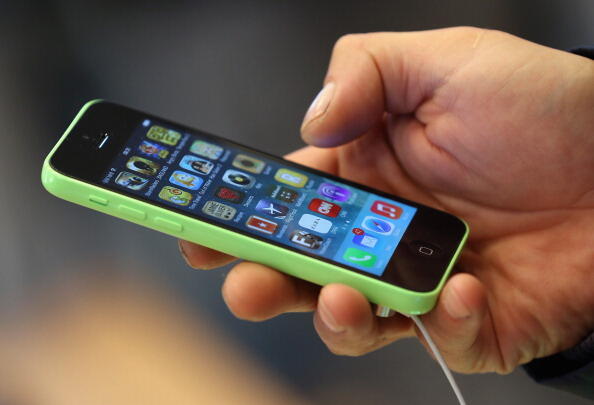 We use our smartphones so often they're practically a part of us now. But as much as we depend on them and can't imagine not always having them within our reach, it's healthy to ditch the phone from time to time.
And if the idea of being separated from your smartphone makes you feel anxious, that's a sign you really do need to do it. You might not remember life before having this tool in your daily life, but it is possible to get by without this device. Sure, it's there to help you, but you can get by without it. Here are some ways to help you feel more comfortable without being connected for a day.
Get a watch - Some folks use the excuse that they need their phone to tell the time, but watches are still a thing. Get a cute one and wear it instead of checking your phone dozens of times a day- problem solved.
Spend face-to-face time with those you want to stay connected to - Our phones keep us connected, but they're not the only lifeline we have to people we care about. Go see your loved ones and talk to them in person. Hang out in real life and catch up, and do it without scrolling through Instagram for once.
Uninstall social media apps - Just try it for a little while and you'll see how much time you're really spending on Facebook and Twitter. We're so used to checking these feeds, we do it without even thinking about it, so taking a break can help break the habit.
Make a to-do list and write it on paper -

This will help you get stuff done and keep you focused on what's important without leading you to the temptation of scrolling through Pinterest to pass the time.
Ask yourself if having your phone is actually that important - You might need to call someone when you're out and about, but you could probably wait to reach out later. Way back when no one had mobile phones, we managed to wait until we got home or found a pay phone to contact someone. And we managed to make it through just fine!
Source: Elite Daily