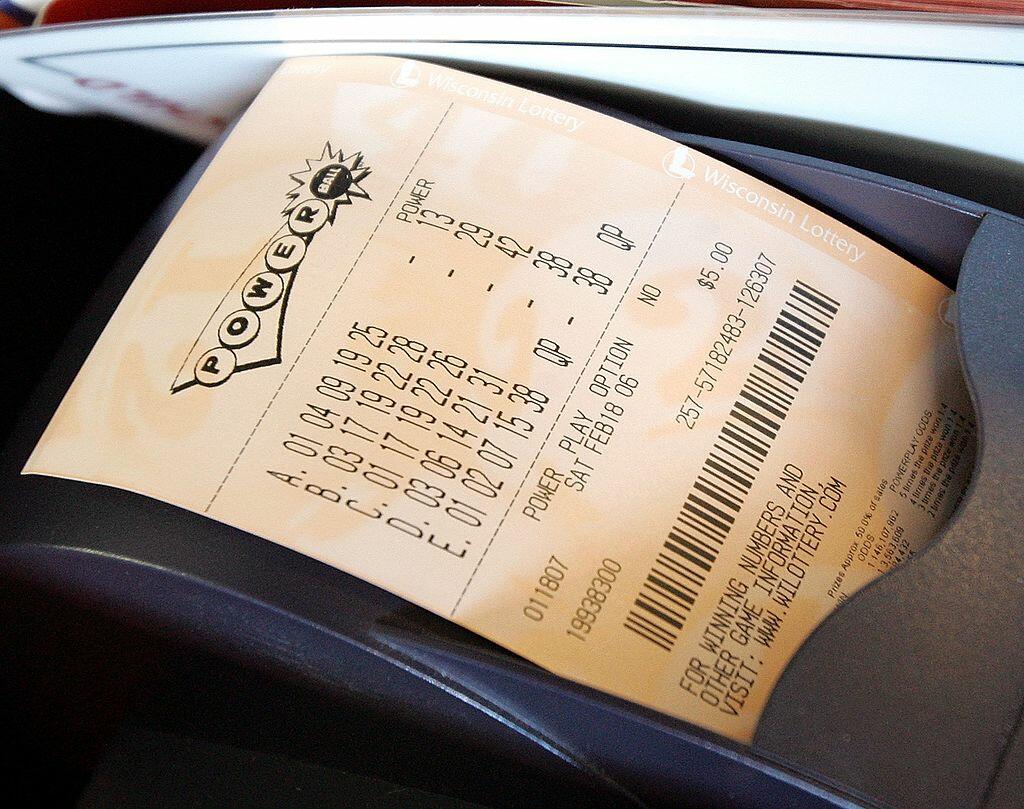 With the jackpot for Powerball being an insane 700-million bucks, if you win how do you keep everyone from begging for money?
You want to stay as anonymous as possible so you can safeguard yourself and your winnings. Here are the steps experts say to take.
Buy your ticket in a state that doesn't make you come forward. For most of us, it's too late now, but for future reference Delaware, Kansas, Maryland, North Dakota, Ohio and South Carolina are the only states that let you lay low.
Don't tell anyone! This is ridiculously hard, but do it.
Wipe out all your social media accounts ASAP and change your phone number and address. Don't make it easy for people to find you.
Wear a disguise to claim your prize. The cameras will be rolling so don't show them who you really are. Also get your name changed to just initials on your promotional check.
Seek financial and legal help. Set up an LLC or trust immediately. You can't be tracked if an "organization" is buying everything for you.
Good luck!Source: Today