Zac Brown Is Narrating A New Documentary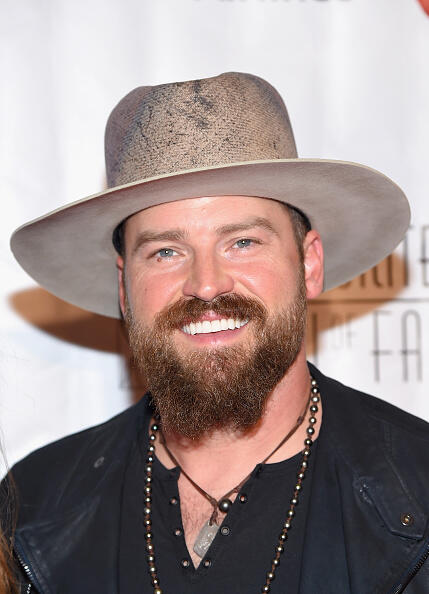 Zac Brown switched gears to narrate On a Mission: Atlanta Rising. The one-hour documentary profiles Arthur Blank, owner of the Atlanta Falcons football team and Atlanta United FC soccer team.
Zac says, "It was such an honor when I was asked to be a part of this project. Arthur is a great man doing so many great things. He has a huge heart and strives to help communities and people grow to reach their full potential."
Zac and Arthur became friends through their philanthropic efforts in Atlanta.
On a Mission: Atlanta Rising airs Saturday at 2 p.m. [ET] on NBC.

Producer Freckles
Fun Facts:- I LOVE sports!!!!- Fav Teams: Braves, Falcons, Hawks, Georgia Tech, Ohio State- Fav Artists: Brett Eldredge, Luke Bryan, Sam Hunt, Kip Moore, Old Dominion- Fav TV Shows: Friends, Modern Family, Project Runway, Criminal Minds, Dance...
Read more