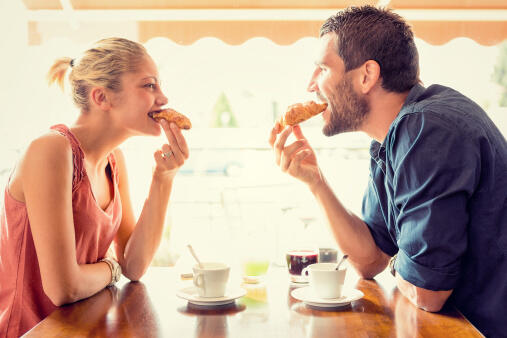 It's no secret that finding the love of your life is hard and it certainly would be much easier if we knew exactly what potential partners want in a date. Well, Match.com is here to help. The dating site analyzed their data to come up with a list of the "ideal" characteristics that women want in a man and vice versa, and some of them are a bit surprising.
According to the site, women are looking for the following characteristics in a man:
Short, dark brown hair
Swimmer
Speaks French
Blue eyes
Dad bod
Doctor
Dog lover
As for men, they also have some very particular things they are looking for in a mate. They include:
Blue eyes
Speaks Spanish
Blonde hair
Strategically placed tattoo
Freelancer
Likes hiking
Of course, folks shouldn't worry too much if they don't fit any of these descriptions. Desires often change. In fact, the last time the poll was conducted women were looking for a high-paid businessman, but now they prefer a man who is a doctor.
Source: The Daily Mail