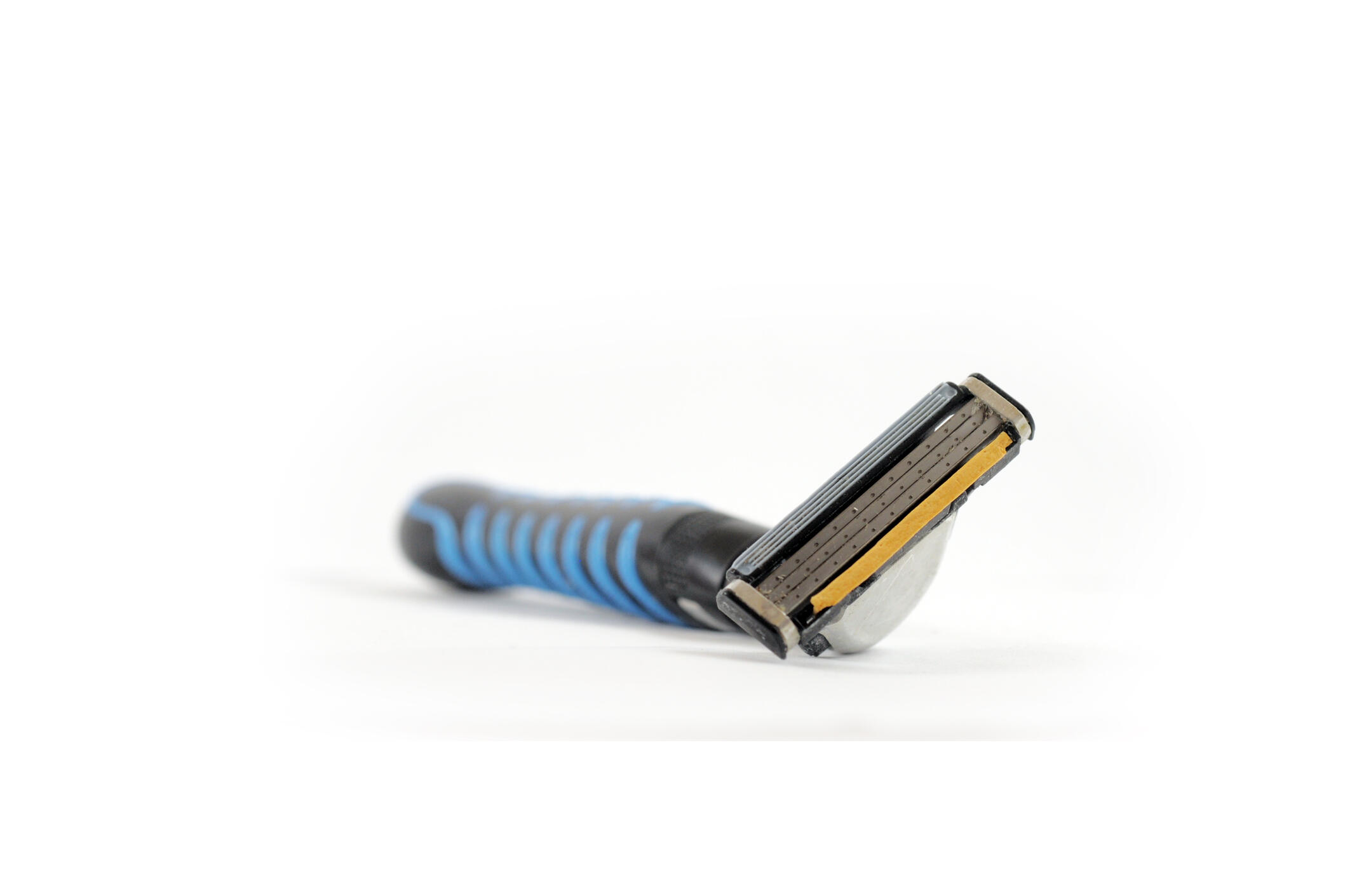 All kinds of products are gendered and made specifically for men or women, even though they're made from the same ingredients and are basically the same. Some of these items make no sense – remember those pens for women? We can all write with the same kind of pens and ours don't need to be pink, thanks anyway.
But we're all about crossing those arbitrary gender lines anytime it makes sense. And we don't want to miss out on something made or marketed for men when it's a better product. So here are a few self-care products that are made for the fellas, but work well for women as well.
Facial moisturizer - It's tough to find the perfect moisturizer and what works during the dry winter might not make your skin happy in the sweaty summer. But this Kiehl's Oil Eliminator 24-Hour Anti-Shine Moisturizer

works wonders on women's faces, too, even though it's made for men.

Sophisticated toiletry kits - If you're always looking for the ideal makeup and toiletries bags, consider a men's dopp kit. The leather ones are sturdy and big enough to hold all your beauty products.
Cologne

- Some women love wearing men's fragrances, so don't feel like you have to stick to one's made for ladies.

Razors - In case you didn't already know, men's razors tend to do a better job than the ones made for women and they're cheaper, too.
Shaving cream

- Try the good stuff made for men and you'll have the best shave of your life.
Source: Elite Daily