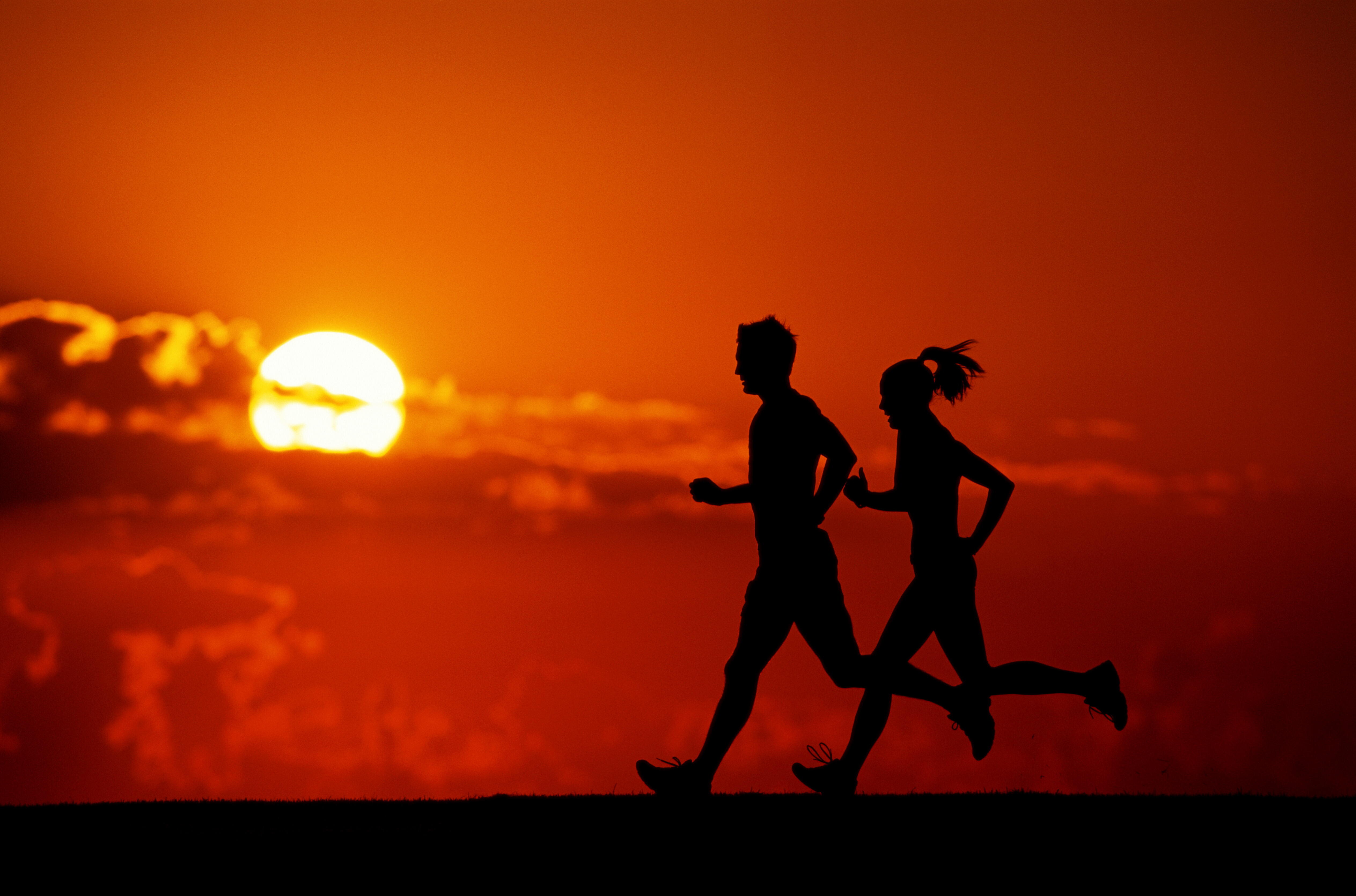 As much as we love that extra hour of sleep we got with the time change, having it be pitch dark when we leave the office isn't so nice. We see the sun going down and we want to get out of there, even if it's only four in the afternoon. So how can you stay focused when there's a lot to do and no daylight left? These tips can help.
Get moving - Coffee only takes you so far, and when your buzzy brew isn't cutting it, moving around can help. Stretch and walk away from your desk for an instant pick-me-up.
Put on some tunes - If the buzz from the fluorescent lights and the sound of your coworkers packing up for the day is distracting you, listening to music can give your brain a much needed break.
Try an app - There are all kinds of apps developed to help you avoid distractions, stay focused on the task at hand, and even create a reward system for getting things done. Try one of these 11 apps for motivation.
Embrace "comfort" mode - If you're stuck in the office after dark, don't fight it, embrace it. Dim the harsh light on your computer screen, make a cup of tea, and get cozy with a blanket or sweater. Hey, just because you're still at work doesn't mean you can't be comfy.
Do the easiest stuff last - When you plan your day, save the less urgent stuff for when the sun goes down. You'll be tired, but you'll feel good knowing the more important stuff is behind you.
Source: The Muse