 FRECKLES' PICK - WINNER
Career Criminal Gets Social Security Number Tattooed On His Forehead
If you're a career criminal, you probably don't care too much about identity theft. That has to be the only excuse for Robert Wooten. Why? The 40-year-old has been subbed "Social Security"...because he has his actual social security number tattooed on his forehead.
That's not the only personal ink Wooten has decided to get. He also has, "713," his area code, tattooed on his neck.
Wooten is now wanted for a string of armed robberies in the Houston area thanks in part to him and his tats being identified via security footage.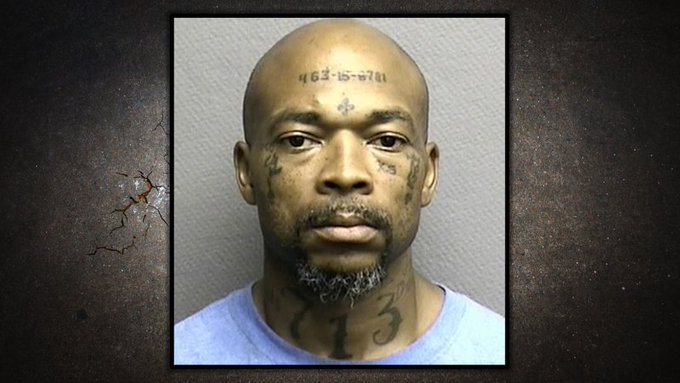 Source: Click 2 Houston
JASON'S PICK
Who is Aaron Rodgers Dating?
The Green Bay Packer quarterback has recently dating Danica Patrick according to rumors. The two were spotted out around Christmas hugging and kissing over dinner. Rodgers previously ended his longtime relationship with Olivia Munn in April 2017. Danica became single in December after ending things with fellow NASCAR star Ricky Stenhouse Jr. after five years. (Foxnews)
KRISTEN'S PICK
How Much Do You Spy On Your Significant Other?
A new survey has found that 37 percent of Millennials admitted to spying on their partner's texts and social media once a week, with 25 percent of people between the ages of 35 to 54 admitting the same.
The survey also found that men of all ages are twice as likely as women to check a partner's phone. (Mel Magazine)
Listen and play along with You Choose The News weekdays at 6:45am