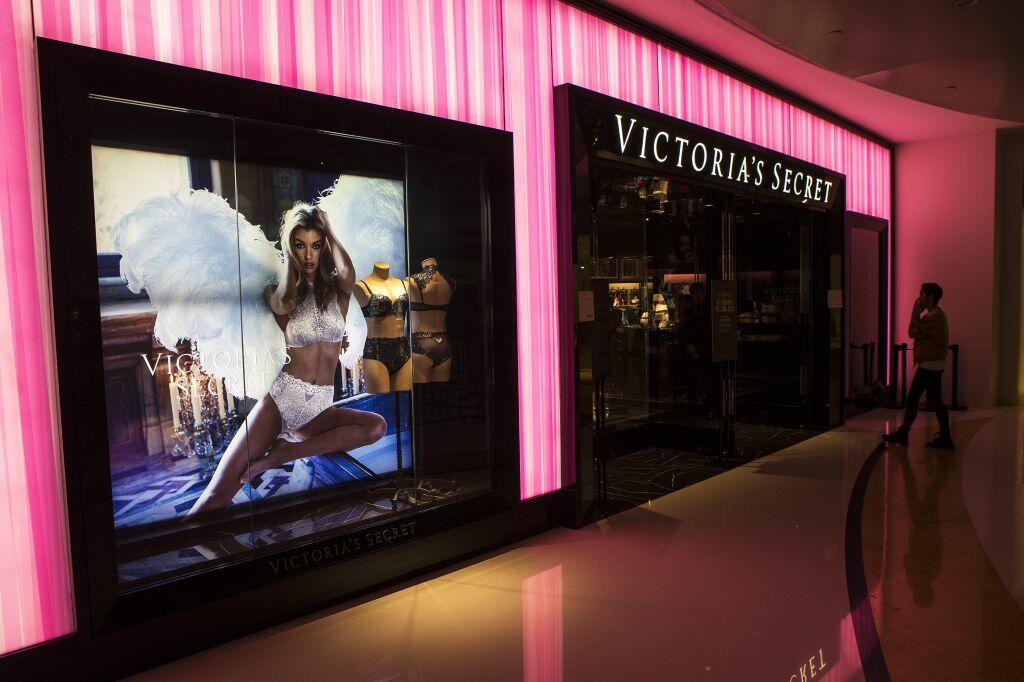 People who work at Victoria's Secret have to put up with a lot from customers, like anyone who's worked in retail can tell you. But because they sell bras and thongs, there are some unique complaints employees have about their shoppers. Here are their biggest complaints.
Sloppy customers are the bane of their existence - They spend three hours tediously restocking racks, neatly folding clothes, and color coordinating bras and undies before the store opens every day, so when shoppers come in and mess up a whole drawer of underwear, it's beyond frustrating.
Quit ghosting on them -

Don't just walk out of the store after sending an employee to the back to find something for you.
Don't trash the fitting room - It should look the same when you walk out as it did when you came in, so don't leave your dirty undies, or worse behind.
Trust them! They're the bra experts -

Don't ignore the measurements the bra specialist gives you, they spend four days training to learn all about bras, so they know what they're talking about.
Decide which purchases you want before you hit the registers - Don't change your mind about purchases after they've scanned, removed sensors, and folded the items neatly in the bag. It's a waste of time for everyone.
We aren't your therapist so please stop oversharing -

Talking about your boobs may be necessary when bra shopping, but talking about your sex life? Not so much.
If we say something is out of stock, it's out of stock - So don't ask several associates to check in the back, "just to be sure."
Keep the private photos to yourself -

When a guy doesn't know the bra size of the person he's shopping for, sometimes an associate will ask for a photo to roughly guesstimate their size. But if they do, please keep it PG, they don't want to see your lady in her thong and corset, okay?
Don't give cashiers attitude if they ask for your ID - Victoria's Secret has a policy to ask for an ID when someone uses a credit card, so they can verify their identity. So don't give them grief about it, they're trying to protect you from potential credit card fraud.
Source: Business Insider