Here's How You Can Help The Florida Victims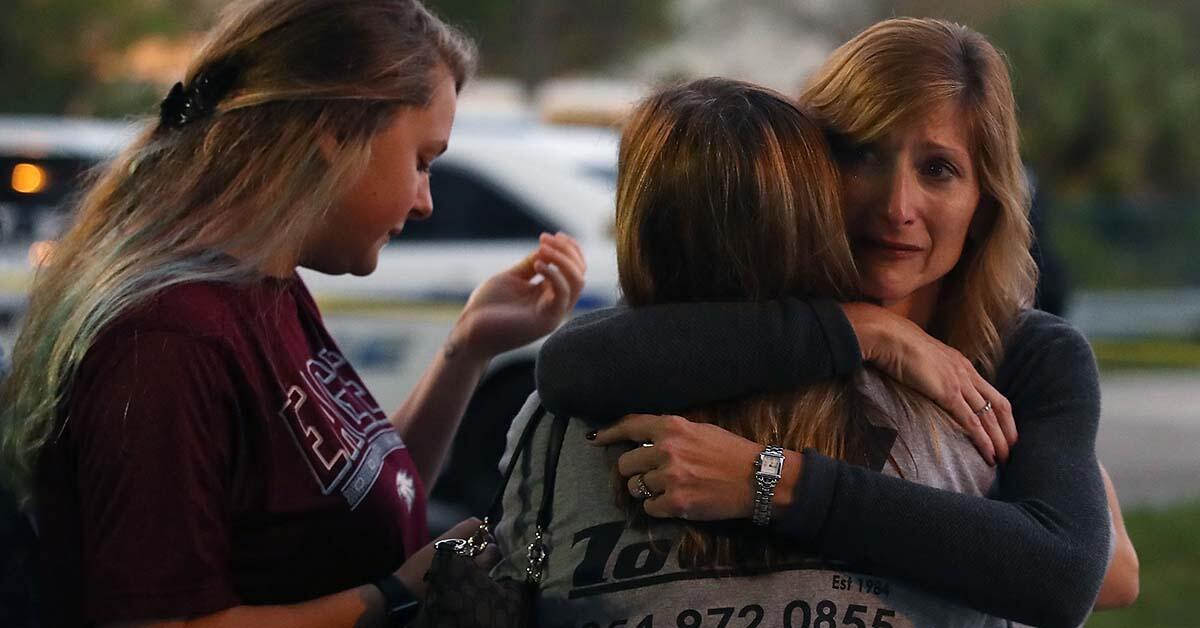 (Mark Wilson/Getty Images)
If you are feeling strongly about wanting to help the victims in the Florida shooting, we have an idea. A GoFundMe page is raising money to support victims of the Florida school shooting.
Seventeen people were killed and over a dozen were wounded Wednesday in a mass shooting at Marjory Stoneman Douglas High School in Parkland. Broward County Public Schools has set up the Stoneman Douglas Victims' Fund to raise donations for the victims and their families, to provide relief and financial support.
The GoFundMe page quickly surpassed its original goal of 100-thousand dollars, reaching 300-thousand dollars by yesterday afternoon and now above 600-thousand. The new goal is 750-thousand dollars.
Officials say there have been several fraudulent GoFundMe accounts claiming to raise money for the shooting victims. The Stoneman Douglas Victims' Fund is the official account.Source: GoFundMe

Producer Freckles
Fun Facts:- I LOVE sports!!!!- Fav Teams: Braves, Falcons, Hawks, Georgia Tech, Ohio State- Fav Artists: Brett Eldredge, Luke Bryan, Sam Hunt, Kip Moore, Old Dominion- Fav TV Shows: Friends, Modern Family, Project Runway, Criminal Minds, Dance...
Read more