Six Year-Old Child Being Called A Hero After Saving Teacher's Life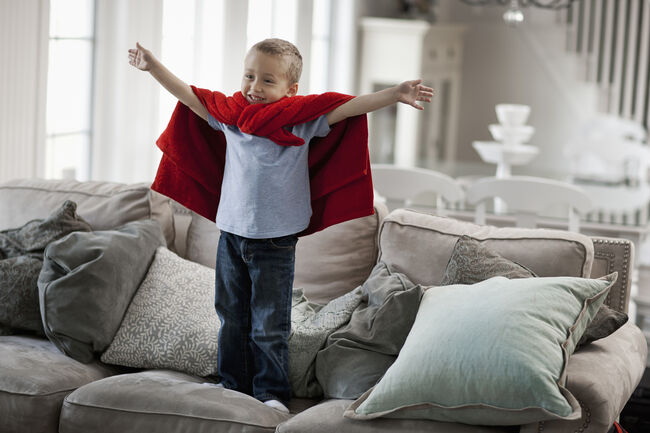 A kindergarten student in Florida is being called a hero for jumping into action when his teacher fell and hit her head on a desk.
Ms. Darr was substitute teaching when a student bumped into her and she fell. She actually hit her head and was knocked unconscious. Max didn't hesitate to run out of the classroom to get Ms. Darr some help. Her injury was pretty significant. She was unconscious and on life support for almost two weeks.Her skull was cracked and she had bleeding on her brain.
The Polk County Sheriff's Office is recognizing "Max the tiny hero" for running out of the classroom to get help when his substitute teacher was injured.
He was honored in a special ceremony and the sheriff's office and the Polk County School District surprised Max with a new bike "to reward him for seeing something, and saying something, especially during such a scary time."
The sheriff's office shared the story on Facebook, writing, "Max is a hero. He saved her life."
Ms. Darr's adult son, Derek, gave an update on his mom. He said she is weak, but getting stronger every day. He arranged for Max and his mom to come visit. Derek says his mom is alive and that tiny Max is the reason why.i
Photo: Getty Images

Spencer & Kristen
Listen to Spencer and Kristen weekday mornings on 94.9 The Bull.