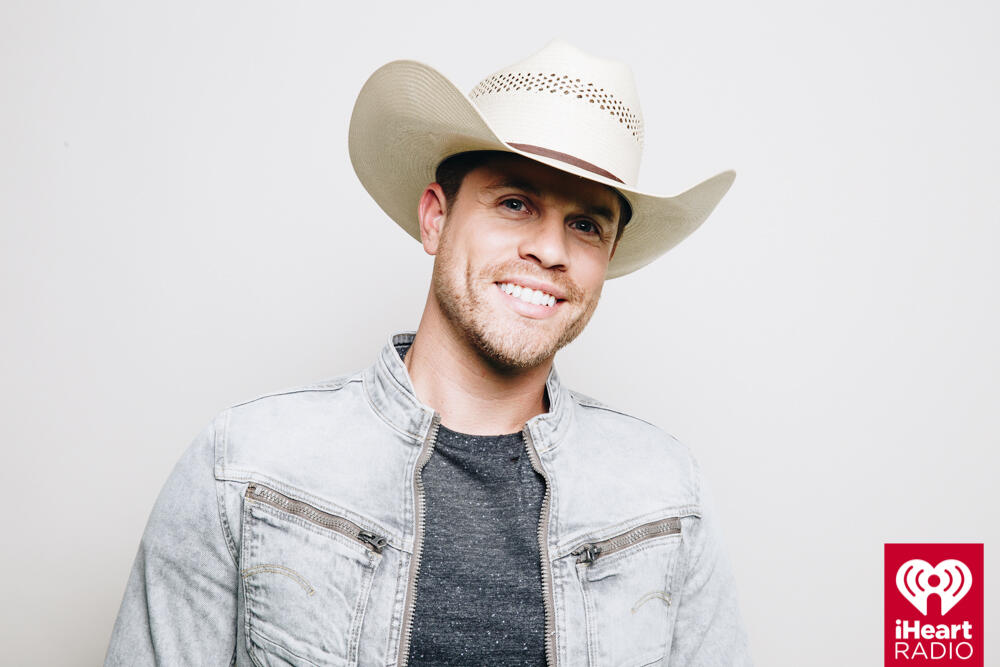 It's been almost three years since Dustin Lynch released his last album. That changes with the release of his third album, Current Mood (available now).
He says he chose the title after he finished making the record.
"When I stepped back and looked at these 13 songs, I realized that each song came from a certain place -- a certain person that inspired or a certain day or a certain situation. Whatever it was, it was a collection of inspiring inspirational events that happened over the last three years."
Dustin's ahead of the game -- the singles "Seein' Red" and "Small Town Boy" are already hits.