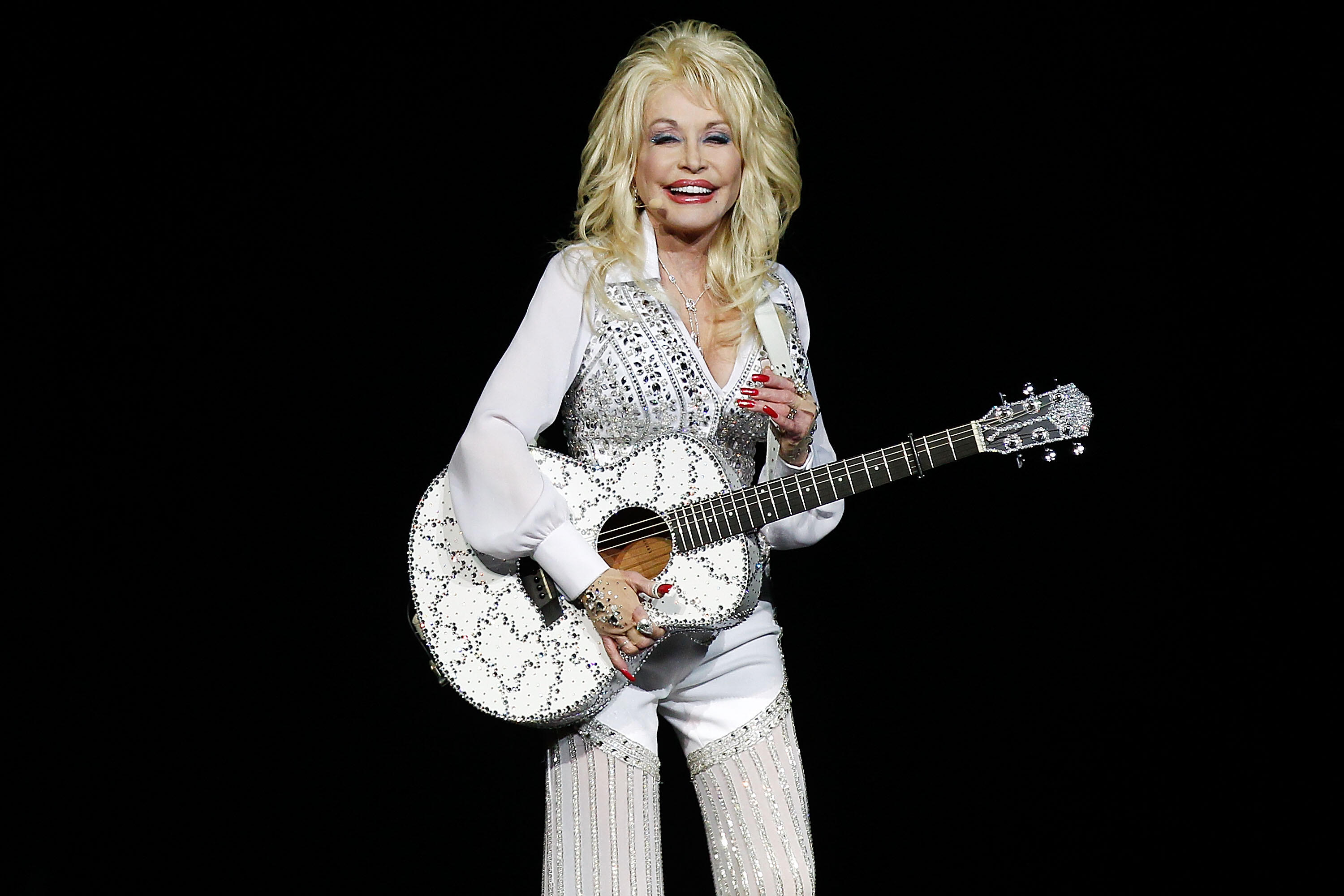 Dolly Parton has doled out millions of dollars to help people affected by the 2016 Tennessee wildfires -- and no surprise, that money attracted some con artists.
Five people have been indicted in an alleged scheme to defraud the Dollywood Foundation's My People Fund. They got away with about $12,000 before authorities caught on.
One of the accused fraudsters, Debra Kay Catlett, had worked as a photographer for real-estate brokers in the area and had a database of rental cabins, complete with the owners' personal information. They used that information in an identity-theft scheme and submitted phony pleas for help to Dolly's fund.
The charges include money laundering, criminal conspiracy and felony theft.
There's always someone there to take advantage of people's good intentions.
Dolly's camp says the fund has distributed more than $9 million.
At least they hadn't gotten away with a ton of money. You know it's all spent already.
Photo: Getty Images