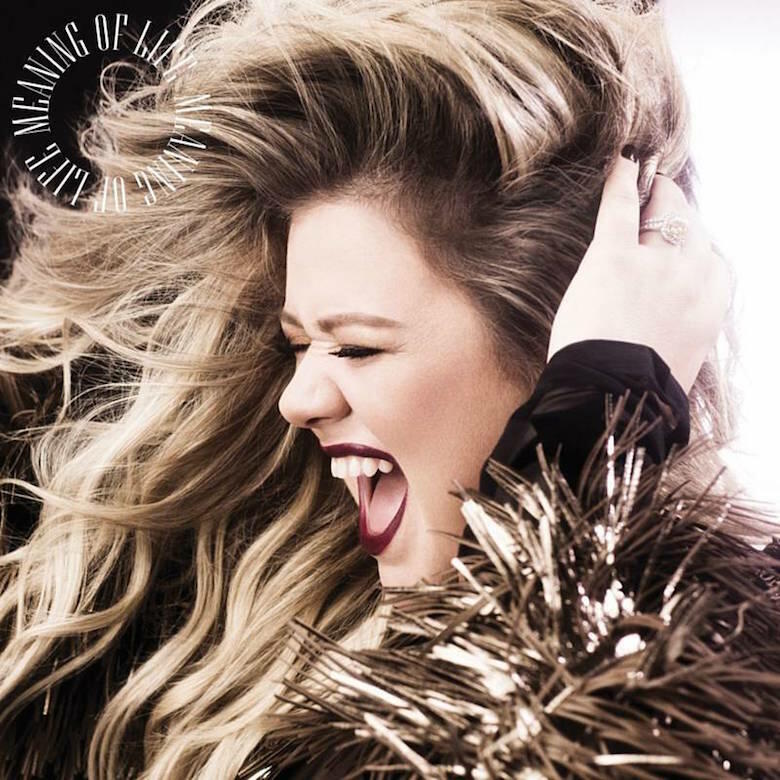 Kelly Clarkson put down roots in Nashville several years ago when she married manager Brandon Blackstock -- who happens to be the former stepson of Reba McEntire.
So it's no surprise that at some point she'd like to record a country album. But for now she's focused on her new album, Meaning of Life, which comes out on October 27th.
"Definitely down the pipeline I'd love to do something. I've always said that. I think it's just timing. Just making sure that it's the right time. And there's always time to do it, so I'm not rushing it."
Kelly has a lot on her plate in the coming year, including taking on the role of coach on the new season of The Voice.