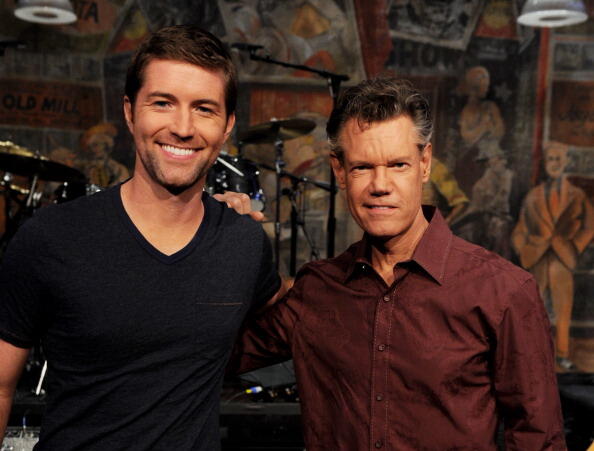 Photo: Getty Images
Josh Turner is set to perform at the Randy Travis tribute concert tonight at Nashville's Bridgestone Arena and he says if it wasn't for Randy, he may not be making a living as a musician.
Josh says that Randy "made it seem like ordinary guys could come and be a star," and it gave him the "passion" to leave home and "chase something that wasn't guaranteed." He says that Randy also showed him that it's important to work hard and treat people well, noting that Randy, "set that standard for guys like me, and I try to live up to that as much as I can."
1 Night, 1 Place, 1 Time: A Heroes and Friends Tribute to Randy Travis will feature performances by Garth Brooks, Alabama, Kenny Rogers, Chris Young, Jeff Foxworthy, Michael Ray, Scotty McCreery, Wynonna, Mark Chesnutt, Kane Brown, Chris Janson, Joe Nichols, Travis Tritt and more. Proceeds from the event will benefit the Randy Travis Foundation for stroke research and rehabilitation.