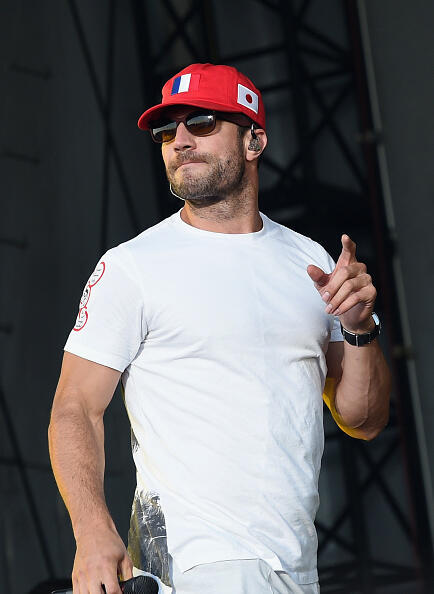 Photo: Getty Images
Sam Hunt isn't one of those stars planning a long engagement. The singer, who announced his engagement to girlfriend Hannah Lee Fowler last month, just revealed that he's getting hitched pretty soon.
While performing at the Universal Music Group luncheon at the 2017 Country Radio Seminar, Sam told the crowd, "I'm getting married in a couple months."
Sam didn't elaborate on his wedding plans, although he did treat the crowd to a performance of his latest single "Body Like A Back Road."
Sam got engaged to Hannah Lee Fowler in January. Hannah Lee was the inspiration behind his debut album, Montevallo.