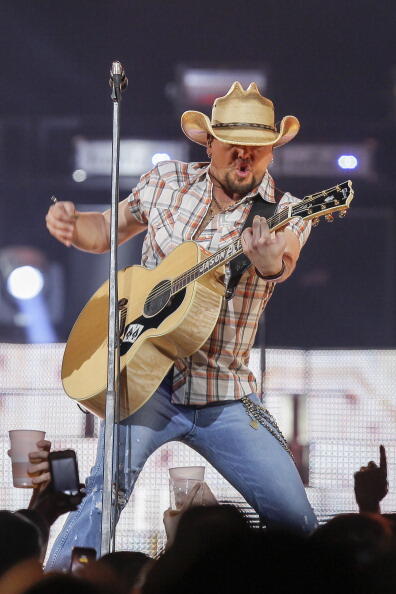 Photo: Getty Images
Happy birthday to Jason Aldean who turns 40 today.
Looking ahead to when he's ready to hang up his hat, he hopes people will still be listening to his music.
"it's been cool, obviously to have had the success we've had and do everything we've done. But at the end of the day, twenty years from now if people are listening to the records, I think that's a testament to great artists, great records, great songs. So, I hope that's what happens."
Jason is up for two ACM Awards on April 2nd. He'll defend his Entertainer of the Year title and he's also nominated for Male Vocalist of the Year.