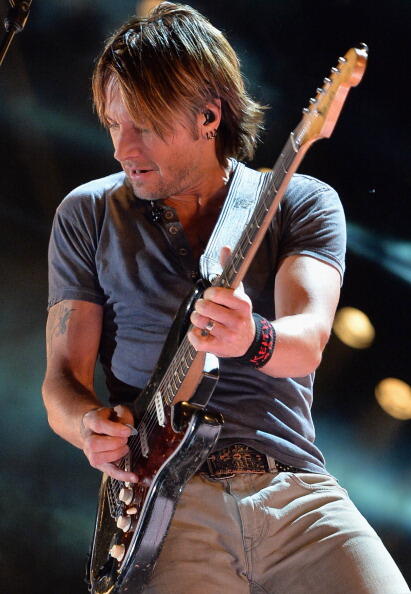 Photo: Getty Images
Keith Urban will be honored at this year's Grammy on the Hill Awards in Washington, D.C. He's being recognized for his commitment to inspiring young musicians through music education programs.
"The opportunity to work with aspiring musicians and kids, who are just discovering music for the first time, really inspires me. Creativity is at the heart of an innovative society – it brings people together and teaches children self-expression, creative confidence, and improvisational skills which are essential to their development."
Urban will receive the award on April 4th.
Keith has won four Grammys.
He's also participated in music education programs for the CMA.
Keith participated in the music initiative known as Grammy Camp.