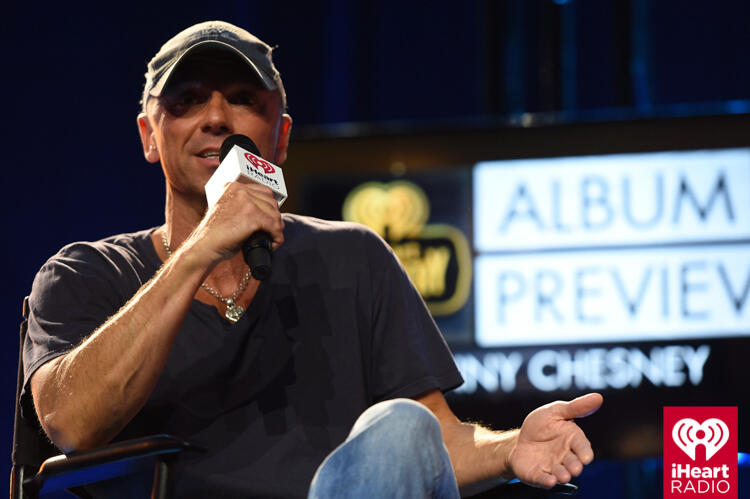 Kenny Chesney's music reflects many different styles, including rock and traditional country. Though country music was in the forefront where he grew up in East Tennessee, things changed a bit when he discovered MTV as a teenager in the '80s.
"You've got to remember, that's right when MTV hit and the world opened up to us. I saw Tom Petty and the big hat in the video and went, 'Wow!' And then again I loved Conway Twitty. And I was a freshman in high school when 'Unwound' came out by George Strait."
Kenny will perform April 6th at Nashville's Bridgestone Arena for Sing Me Back Home: The Music of Merle Haggard. The concert is in honor of Merle's 80th birthday.