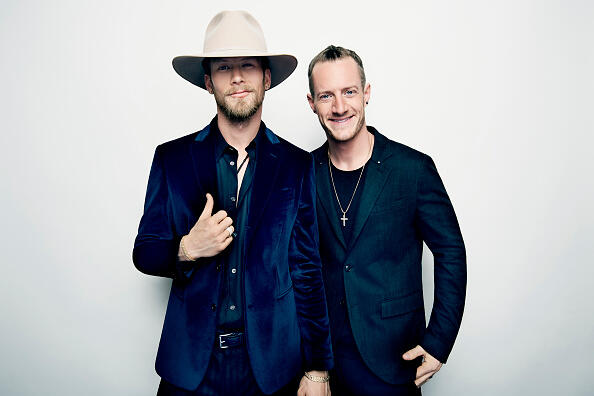 FGL is nominated for Vocal Duo of the Year at this weekend's ACM Awards. They've taken home the award for the last three years. Brian Kelley says it's rewarding...
"I feel like it never gets old to feel like you're accepted as part of the country music community. And as much as we continue to evolve, our life, our music, our songwriting, we continue to feel accepted. You know, there's nothing better than that."
Find out if FGL is the big winner when the 52nd Annual ACM Awards air live on CBS at 8 pm ET.