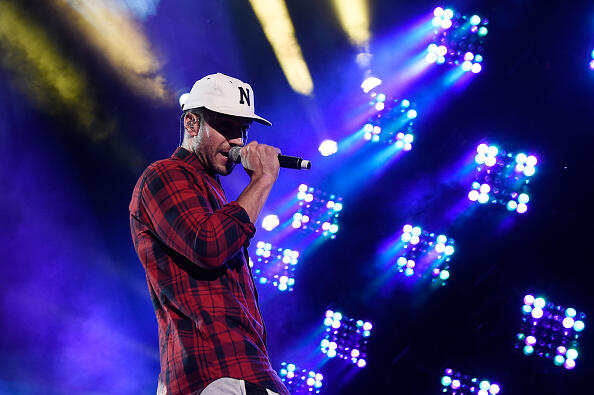 Fans are anxiously awaiting the follow-up to Sam Hunt's full-length debut album, Montevallo which has been out for almost three years.
He says he's been doing a lot of writing, but not all of it will get heard.
"I put in a lot of time. And a lot of time I'll come out with a couple of songs. A lot of that writing was for me more than it was a record. But within that process, I found that a lot of times I'll find revelations or thoughts or lyrics or ideas that I can take and turn them into song."
One of those songs, Sam's current single, "Body Like a Backroad," is currently number-one on the Billboard Country Singles Chart.
Photo: Getty Images