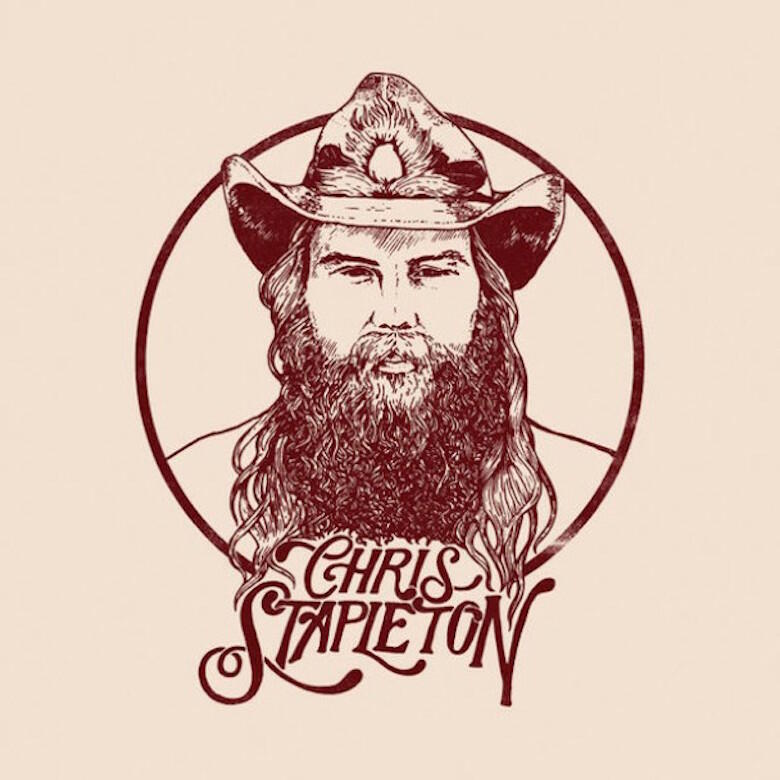 The title of Chris Stapleton's new album, From A Room: Volume 1, might seem a bit strange to those who don't know the backstory of the album.
It turns out, like his debut, Traveller, Chris recorded this entire album in the iconic RCA Studio A on Music Row in Nashville.
"There was no song in the whole batch of songs that probably described everything. So, I hemmed and hawed about it, until it was probably the absolute last minute I needed a title, but that's what I landed on. From A Room. And that's what this is. It's guys walking into RCA-A and playing music in that room."
This is just the first volume of Chris's From A Room project. Volume two will be out later this year.