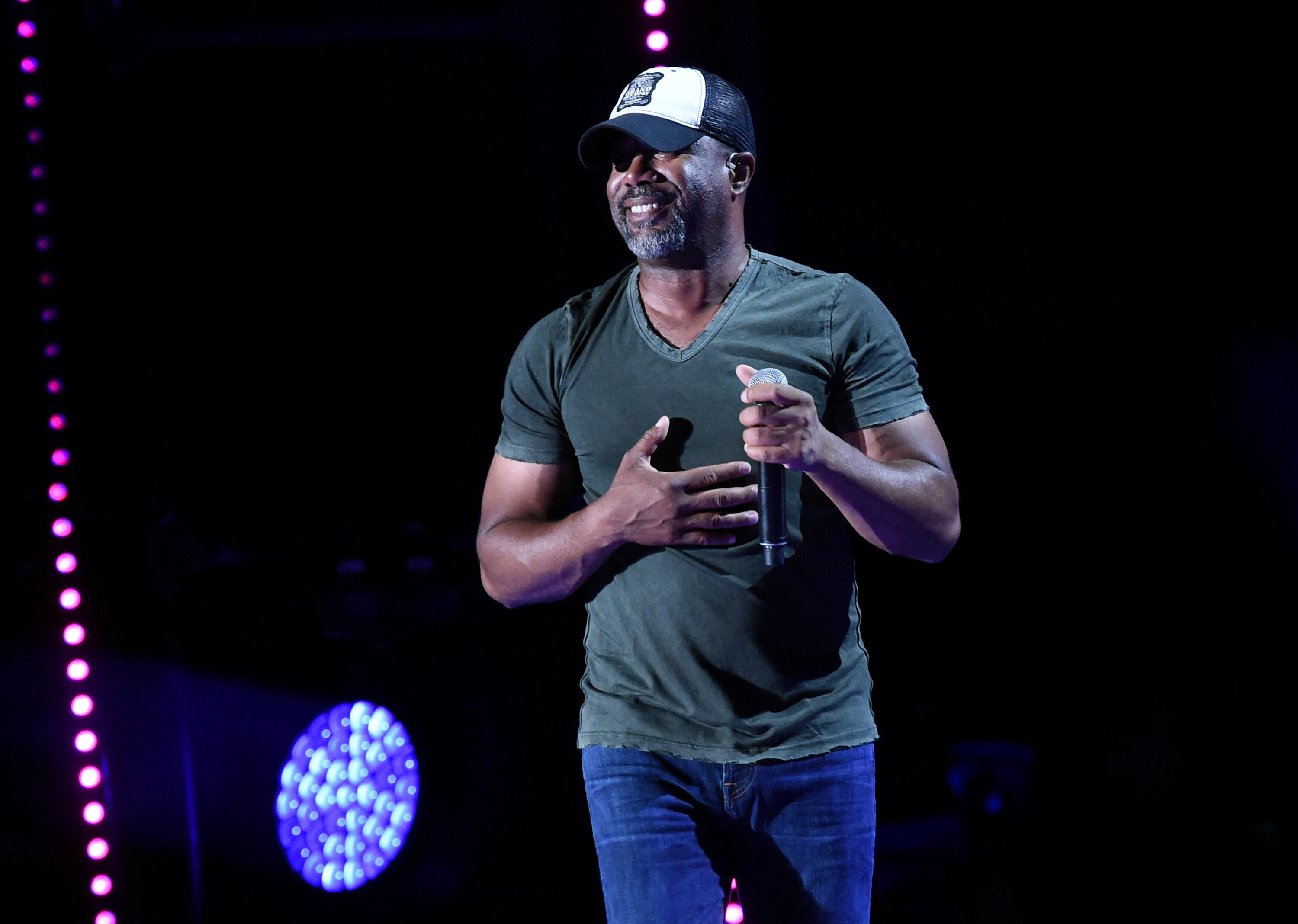 Darius Rucker believes that his kids would probably characterize him as a "fun" dad, although he admits there are times when they would probably call him mean.
"When I'm home I'm not afraid to discipline them," he says. "I'm all fun until it's not fun anymore and then daddy's not the fun guy."
Darius also hopes his kids would call him a "loving dad," especially since he's always trying to make sure they know how much he loves them since he's out on the road a lot.
"I say 'I love you' probably fifty times a day," he says. "We hug, we kiss all the time. I'm always wanting them to know how much I love them. So I'd hope they'd say that I was a loving dad."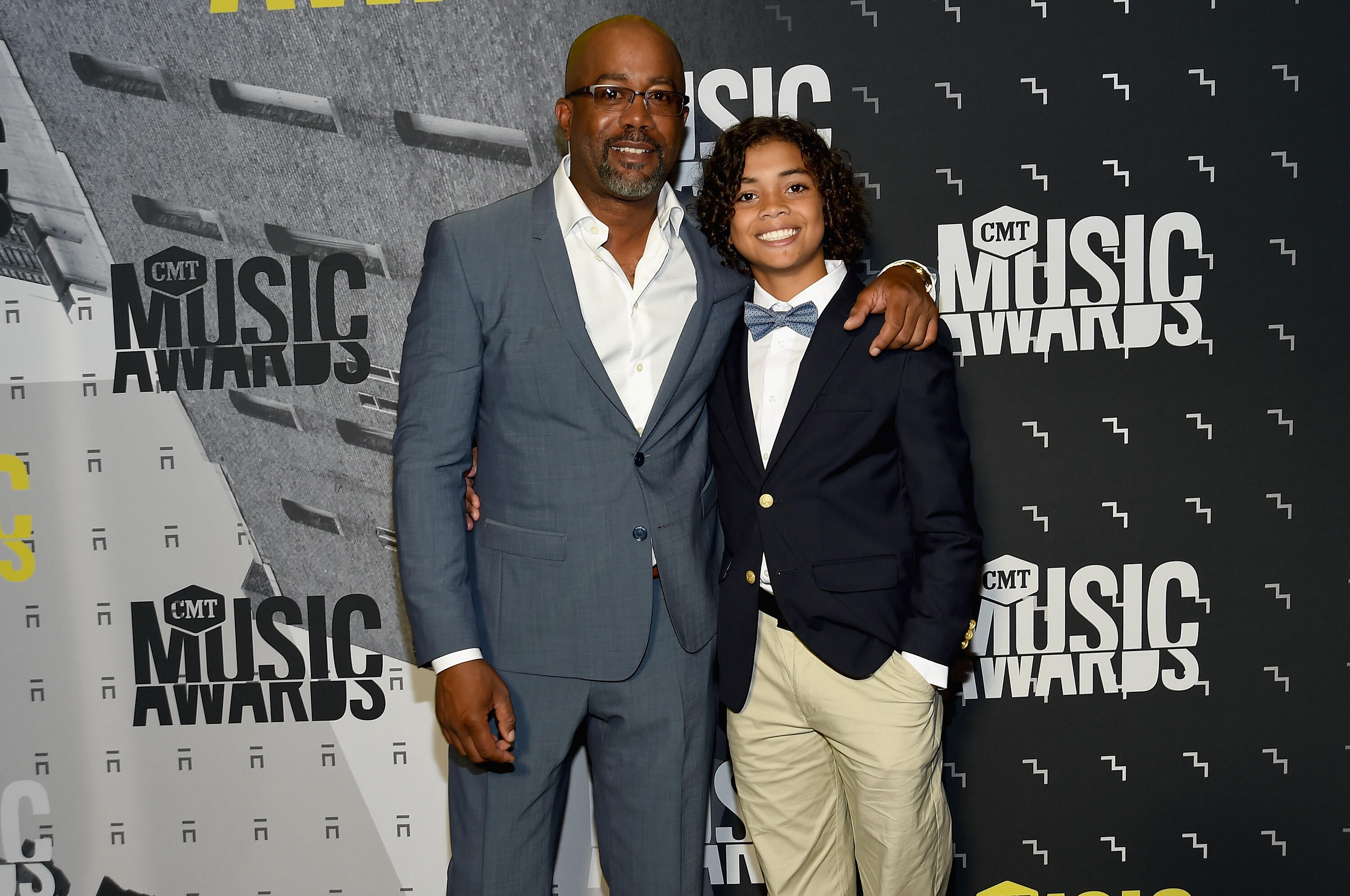 Photos: Getty Images