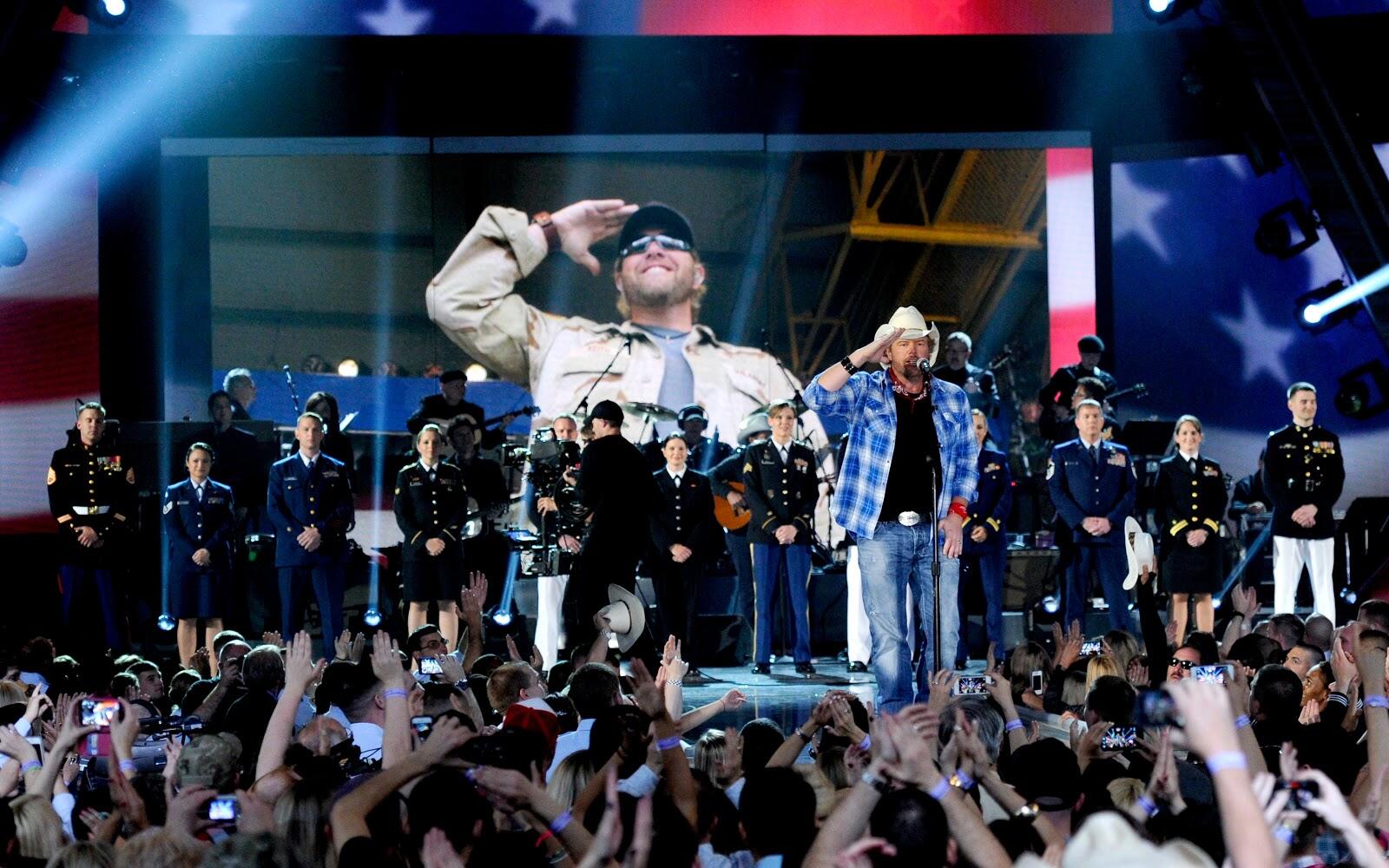 Toby Keith caught some heat when he played a headlining concert at President Trump's inaugural festivities, but he couldn't care less.
In Toby's eyes, it doesn't matter who is in the White House. He chatted about his decision during a recent interview, saying, "Anytime the commander in chief invites me to come play at a ceremony for our country, I'll go. And I don't care what anybody says about any of that. I'm a big boy. I can take the heat. I'm your guy."
Toby also played at the Nobel Peace Prize festivities for President Obama and joined President George W. Bush at the White House for a show.
He considers anything involved with the president to be a huge deal, regardless. He says, "Hell, yes, it's an honor. The president of the United States asks you to come do something, or you get to attend an event where the president is, you always go."
Photo: Getty Images