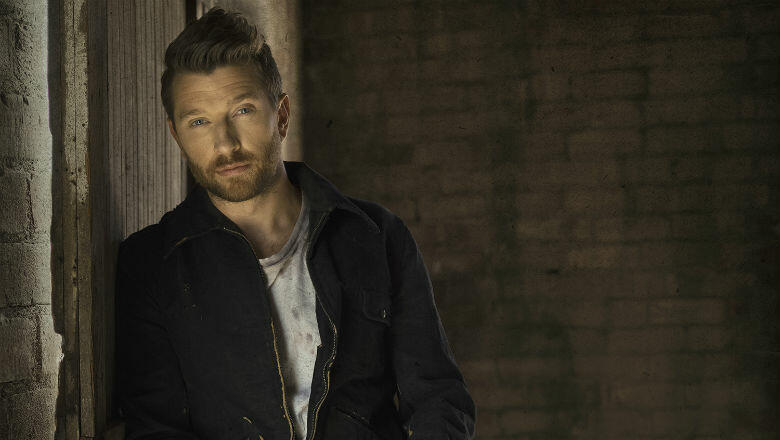 Brett Eldredge's self-titled album is out now, four years after releasing his debut, Bring You Back.
He says that he's done a lot of living and learning in the last four years and it's reflected in the new album.
"I just think I've learned a lot more about me and about my artistry and about what it's like to tour for five years from the first record. And life sacrifices you make to be on the road and al that. I think it all shows up in the music."
It's pretty unusual to self-title an album this far into a career, but Brett feels that this record best represents him.