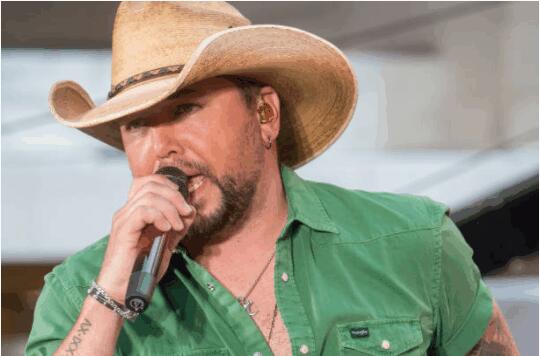 Jason Aldean's Concert for the Cure last weekend in Louisville, Kentucky put him over the $3.6 million mark for funds raised in the fight against breast cancer.
He says, "These women and their families are fighters. We've been having them backstage every night for the last couple years now and I've heard their stories first-hand. We're going to keep fighting with them until there's no more breast cancer."
Money raised at the shows benefit Susan G. Komen chapters across the country.
Jason started doing the special concerts in 2004 after losing a friend to the disease. He also donates a portion of his ticket sales throughout his tour to the cause.
Jason is raising money for victims of the Las Vegas shootings by making his version of Tom Petty's "I Won't Back Down" available for download.
He'll also perform at the Country Rising concert to benefit victims of the hurricanes and the Las Vegas shootings.