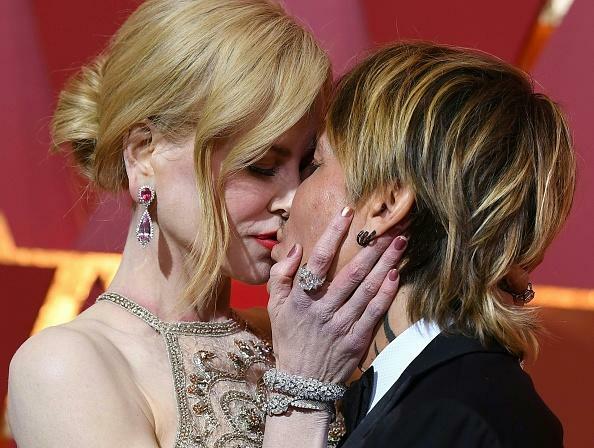 The rumor that Keith Urban is buying a swanky townhouse in New York City for Nicole Kidman is not true.
She tells Extra, "No, no. That's definitely a wrong rumor, so I'm glad to put it to rest."
Rumors about Keith and Nicole seem to pop up all the time. Like the rumor that Nicole asked Keith to marry her again on his birthday, which he says is untrue.
Keith Urban says the rumor that he and Nicole are renewing their vows isn't true.
"Zero truth to it. You would be amazed the stuff we read that we both go, 'Oh, really. Huh. Wow. Didn't know that.'"
Keith is currently working on a new album, which he hopes to have out early next year.